Distill EP by ANNE
The Hardgroove label welcomes back ANNE for five intricate techno cuts on the Distill EP.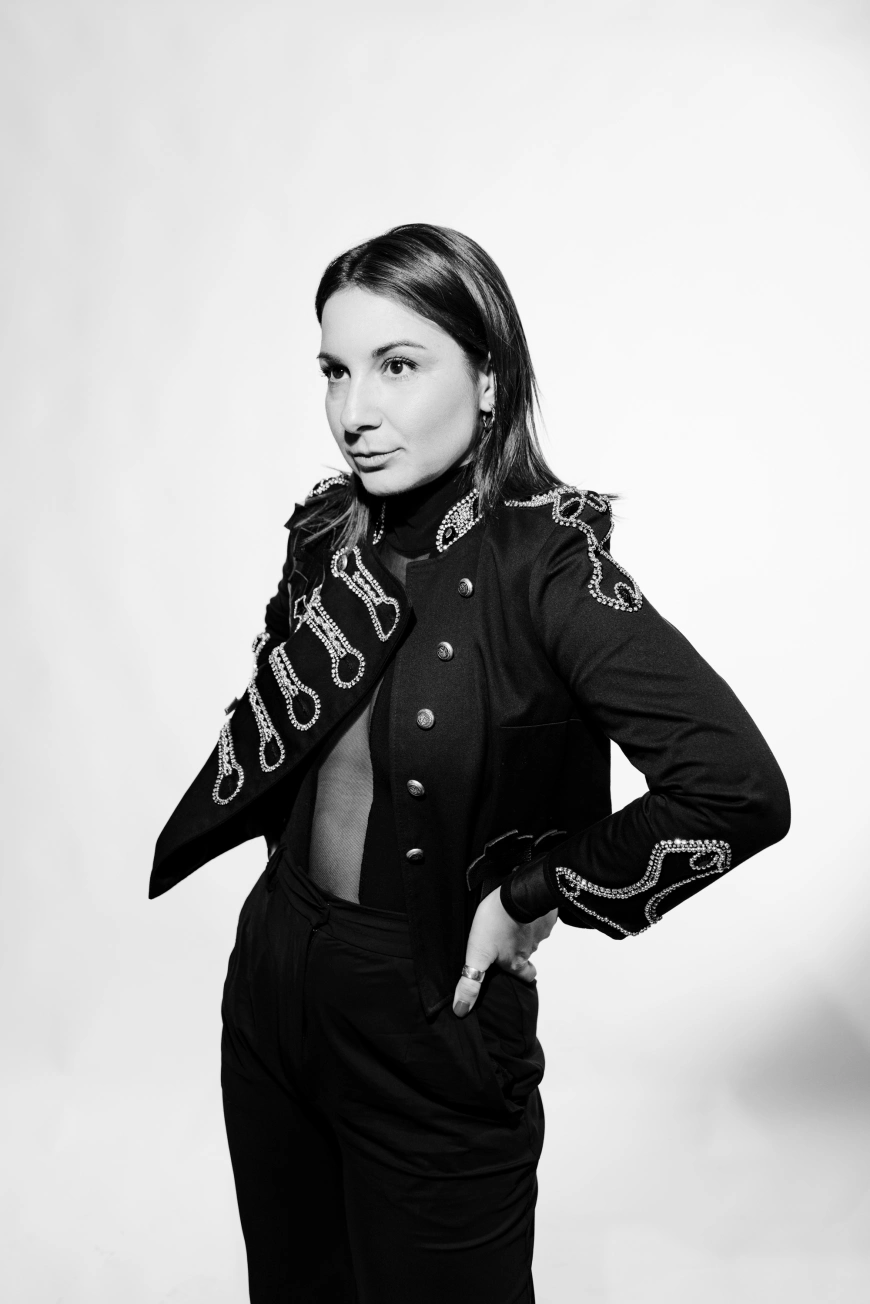 Photo by Hardgroove
ANNE's second release for Ben Sims' legendary Hardgroove imprint arrives as the Greek artist's star is entirely in ascendance. Having chalked up releases for Out Of Place, Soma, and Hardgroove sister label Symbolism in recent years, 2023 has seen her develop a hefty touring schedule across the EU and beyond.
Kicking off with the formidable groove of "Peacock Feathers" with its clipped vocal sample and staccato stabs, the "Distill EP" doesn't mess about. The track "Roller" follows as if it was a DJ's transition, just denser and with a pleasing swagger and swing throughout. "80's Revisited" keeps the pace but musically heads in a more sinister direction before the title track emerges with anthemic intention. Closing out the release is "60's Style", a track that shows intensity, tempo, class, and melody can co-exist gracefully.
Anne - Distill EP
Release Date June 2023
Label Hardgroove
Tracklist
01. Peacock Feathers
02. Roller
03. 80's Revisited
04. Distill
05. 60's Style