Distres EP by Dakpa
The Amam imprint returns with the Distres EP from Dakpa late September, backed with a remix from Hooved.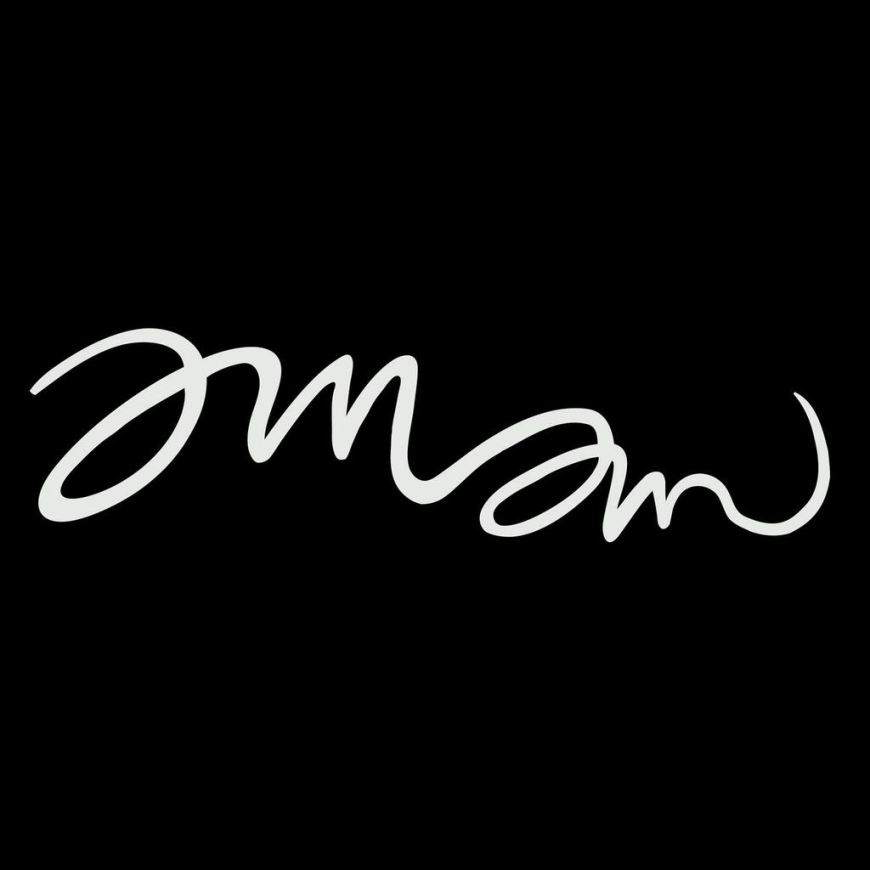 Photo by Amam Records
Mallorca's Dakpa has been on a roll since AMAM released his 'First Division' EP last fall, recent times have seen him contribute to several compilations, including AMAM's own Hand Out series, Kina Music's Fade to K, and Wizz Vinyl's Sonar Sampler 2014, plus a string of EPs have surfaced for labels such as District Raw and Serial Number 849. Here we see Dakpa return to the Amam imprint with a six-track package, marking his debut 12'' release.
The release opens with title cut 'Distres', a bumpy percussive-led exercise in raw, hypnotic minimalism. Following is 'Ademus', retaining a similar aesthetic with subtle stripped-back percussion, bubbling atmospherics and a smoothly evolving dynamic throughout.
Opening the flip side of the vinyl material we have the third and final from Dakpa entitled 'Virgo', taking a more direct dance-floor feel this time, with punchy 4/4 rhythms, swirling percussion and expansive pads fluttering in the depths of the background. Hooved offers up his 'Hot Mix' of 'Ademus' to close the 12'' aspect of the release, taking things in a brilliantly contrasting direction with jazz-tinged meandering bass licks, evolving percussive hits and shuffling sparse drums.
The release is then rounded off with two digital bonus cuts, the first of which 'Marius' explores Dakpa's deeper more entrancing style, with a synth hook that draws you in and keeps you there for eight minutes with subtle nuances thrown into the mix throughout. The package is then rounded off with 'Evolution', which lays its focus purely on glitching drum sounds and a heavy dose of sub-bass to close the package brilliantly.
Dakpa - Distres EP
Release date 29th September 2014
Label Amam Records
Tracklist
1. Distres (Original Mix)
2. Ademus (Original Mix)
3. Virgo (Original Mix)
4. Ademus (Hooved Hot Remix)
5. Marius (Original Mix)
6. Evolution (Original Mix)