Dog Days by PAWSA
Solid Grooves Records co-founder PAWSA is back with Dog Days, his first material on the label for 2023.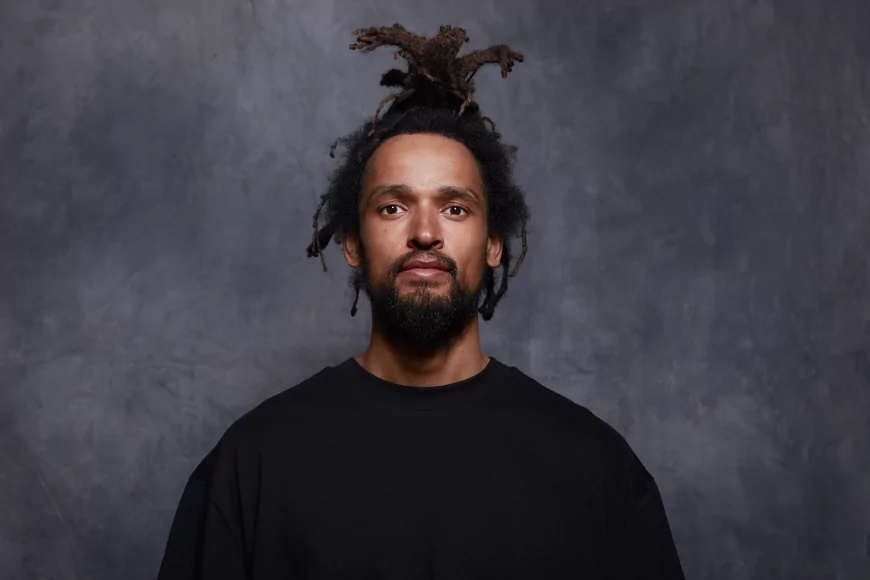 Photo by Solid Grooves Records
Every time Solid Grooves Records co-founder PAWSA steps out on the label, it's an event that turns heads and brings global attention for a good reason. After returning alongside his partner-in-crime Michael Bibi for a very special Ibiza closing party, with both manning the decks at a jam-packed DC10 garden, he steps out on the main label for the first time this year, following the release of 2022's iconic "Room Service (24 Hour Mix)," and drops another certified anthem with "Dog Days."
Skippy and slick, with those signature touches and hooky vocal samples that give his productions that unmistakable groove, "Dog Days" is another track you're going to be hearing a lot of following its release as the London favorite continues to prove exactly why he's one of the best in the game.
PAWSA - Dog Days
Release Date November 2023
Label Solid Grooves Records
Tracklist
1. Dog Days