Double Dealin' EP by Chevalier
Chevalier is a new collaboration between two of Brazil's best-loved producers, Antonio Eudi and Paulo Boghosian, and their debut is Double Dealin' EP on DFTD.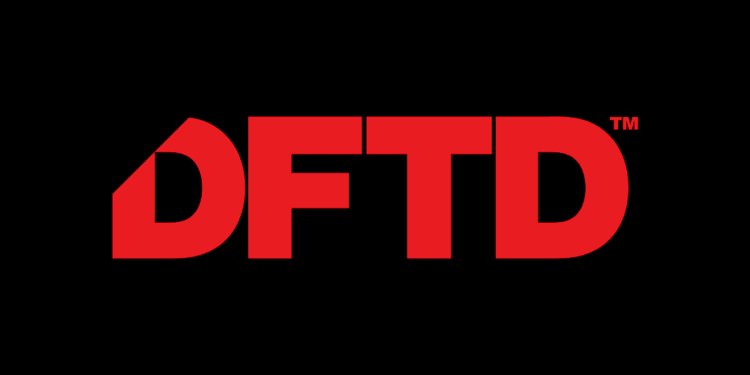 DFTD
All four records from the EP go deep, with thick, wandering basslines and heavily looped vocals creating dense, intricate soundscapes. From the shimmering synths of the title track, through the bouncy club shuffle of 'Forward' and 'Hurt Me More' to the hazy, stunningly realised payoff of 'We Survived It Together', this is an ear-catching collaborative debut that shouldn't be slept on.
Chevalier - Double Dealin' EP
Release Date November 2015
Label DFTD
Tracklist
01. Double Dealin
02. Forward
03. Hurt Me More
04. We Survived It Together