Electric Daisy Carnival Hits London
Electric Daisy Carnival, the world-famous electronic music event, will be heading to London's Queen Elizabeth Olympic Park on Saturday 20th July 2013 for one of the biggest shows to hit the UK this summer.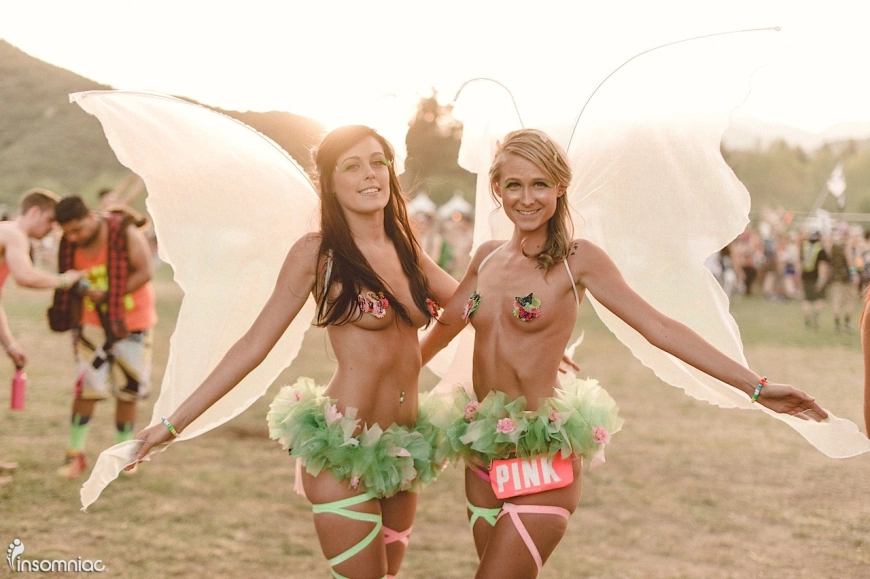 Photo by Electric Daisy Carnival
Electric Daisy Carnival, the world-famous electronic music event, will be heading to London's Queen Elizabeth Olympic Park on Saturday 20th July 2013 for one of the biggest shows to hit the UK this summer, featuring some of electronic music's biggest and most globally recognized talent, including headliners Tiësto and Avicii, as well as Steve Angello, Alesso, Hardwell, Madeon and many more, across one main stage and three arenas.
Partnered by Insomniac and Cream, Electric Daisy Carnival London will combine the world's leading electronic artists with the epic production and visual experience that Electric Daisy Carnival has become famed for.
An epicenter for the world's leading dance music stars, the Electric Daisy Carnival London Main Stage is headed up by Dutch megastar Tiësto and Swedish prodigy Avicii. Tiësto brings a touch of world-class to the Main Stage; a one-man music machine, he is a global powerhouse, with his own iPhone App, a weekly podcast, tour dates around the world, and a recent collaboration with AIDS charity (RED) - November 2012's 'Dance (RED) Save Lives' demonstrating his influence. Avicii is an incredible addition to the line-up. The young producer and DJ are currently ranked Number 3 in the 'DJ Magazine' Top 100 DJs list and was nominated for a Grammy this year for Best Dance Recording.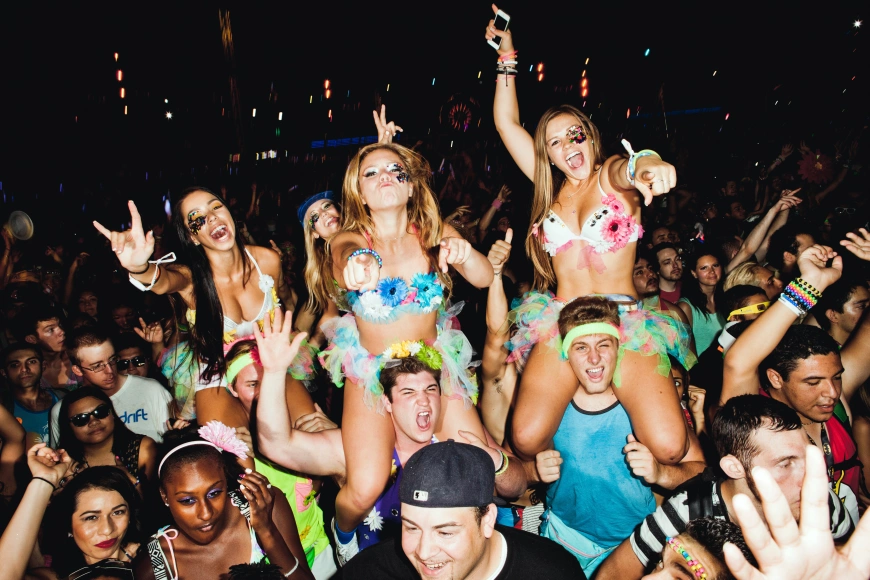 The excitement doesn't stop there, as Steve Angello - who dropped an Essential Mix of epic proportions on BBC Radio 1 in March - is a star attraction. Having just launched his label imprint X, he aims to give music "freedom, fuel and new life". Young DJ genius Alesso has been far from shy to the Beatport Number 1 spot and comes to Electric Daisy Carnival London ready to prove just what the fuss is about. Hardwell is known for his mind-blowing sets and looks to deliver something unbelievable at Queen Elizabeth Olympic Park in July. He's boss at Revealed Recordings, and his Hardwell On Air podcast is a regular in the iTunes Top Ten.
Electric Daisy Carnival London hosts the Hard Arena, supplying a heavier electro-infused dance music style. French producer Madeon is a teenage producer whose star is in the ascension, whose most recent collaboration is with Ellie Goulding on 'Stay Awake'. Fake Blood brings his collection of tunes so anthemic, so huge, his set will rattle the arena to the rafters. Porter Robinson joins Electric Daisy Carnival London in the midst of his Circle Assembly Tour. His upcoming MInistry of Sound collaboration with Mat Zo, April's 'Easy', is already being proclaimed one of the tunes of 2013, such as its floor-filler potential. Crookers also gets behind the decks, fresh from his remix of deadmau5 and Imogen Heap's 'Telemiscommunications'. Big-time producer, DJ, and promoter of HARD, Destructo is also in effect. And very special guest Rusko hits heavy, making this one mind-blowing arena.
One of BBC Radio 1Xtra's most-loved DJs, Mistajam comes to Electric Daisy Carnival London, hosting his very own Speakerbox Arena. Speakerbox has had a fantastic year, pulling together some of the best scenes and skills in urban and bass music. BBC Radio 1 face Jaguar Skills brings his electric-quick mixing and his own eclectic tune selection. Household name Caspa jumps on board. His big and bassy free download 'Freeze' is available now, taken from his 'Alpha Omega' album due in April. And no arena is complete without its legends. One of the original pioneers of jungle, SHY FX teams up with Stamina MC, and drum 'n' bass innovator Goldie joins the ranks. The Speakerbox Arena will be bouncing all day long.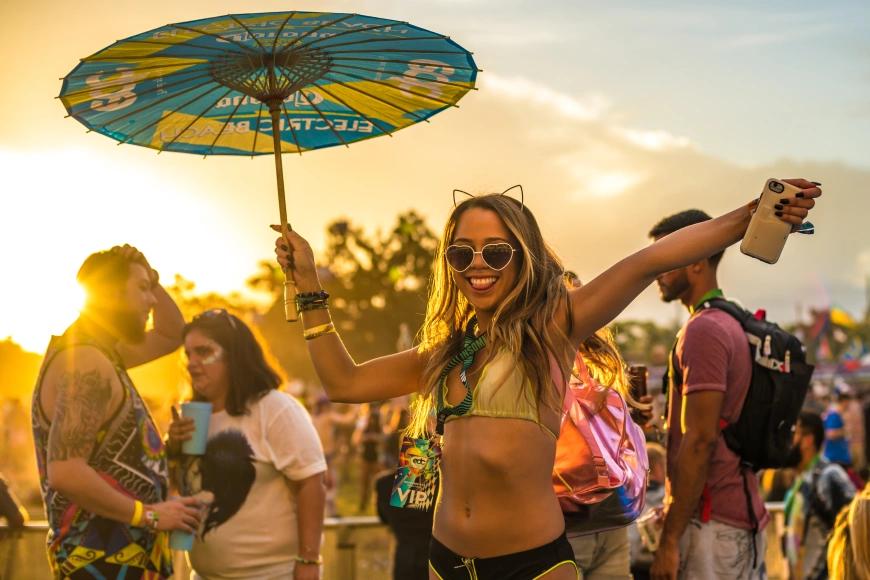 Taking full advantage of the vast space of the former Olympic Park site, expect the full carnival experience with carnival rides, art installations, and hundreds of costume-clad performers. As Insomniac's first venture onto UK shores this event is set to be the show of 2013.
Insomniac has built an international reputation for hosting someone of the biggest shows on the planet, producing more than 250 music events for more than 2,000,000 concertgoers across America including a ground-breaking 320,000 revelers to Electric Daisy Carnival Las Vegas annually.
Equally Cream, one of the UK's longest-running and frontline promoters of electronic music, has built an unprecedented reputation for hosting some of the best events the UK has to offer, including the mighty Creamfields festival.
Lineup
Tiësto, Avicii, Steve Angello, Alesso, Hardwell, Madeon, Fake Blood, Porter Robinson, Jaguar Skills, Rusko, Caspa (MC Ken Mac), Mistajam, Crookers, SHY FX (Stamina MC), Goldie (MC GQ), Destructo, Stamina MC, MC GQ, Ken Mac + more acts to be announced.