Evaporate by Joachim Spieth
The Berlin-based Affin imprint is back with a brilliant new EP from the talented techno producer & label boss Joachim Spieth.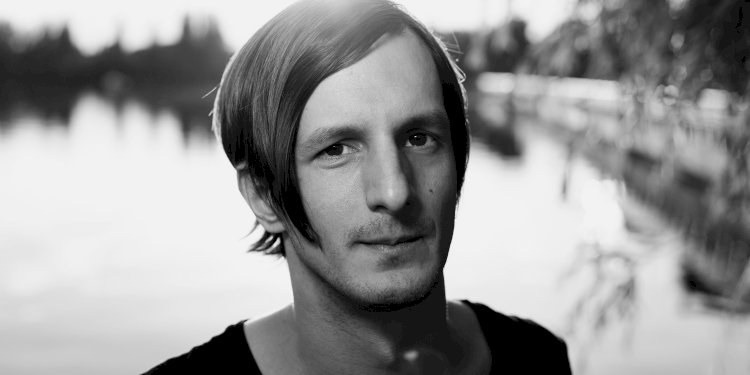 Photo by Affin
The two track affair is inspired by trees and by the idea of "sound getting melted by the sun and evaporating".
After a long break from composing music, Spieth was searching for new ideas and after going through his old records became inspired by more ambient and atmospheric sounds. Before now he has put out many top techno EPs on labels like Kompakt (which this new one harks back to) as well of course his Affin imprint which he has overseen for almost a decade now.
The first track here is still a deep techno roller, but the kicks are encased in warm ambient fuzz and humid white noise. Over seven plus minutes the intensity slowly builds and pulls you ever deeper down the rabbit hole. It makes it a comforting and cerebral track that will hypnotise all who hear it.
On the flip, 'Decelerate' is six and a half minutes of sumptuous sound design without a single kick drum. It is a suspensory bit of ambient with smeared pads slowly drifting about and washing over you like sun breaking through the clouds. Distant bird sounds add an organic feel and this one will make a perfect set opener.
These are two tasteful new tracks that find Spieth proving he is a master of atmosphere as well as groove.
Joachim Spieth - Evaporate
Release Date 19th September 2016
Label Affin
Tracklist
1. Evaporate
2. Decelerate