Evening Sky by A Walk in the Woods
Night Noise Music is a brand new Amsterdam label that has unearthed the French talents of A Walk in the Woods (AWITW) for its debut release.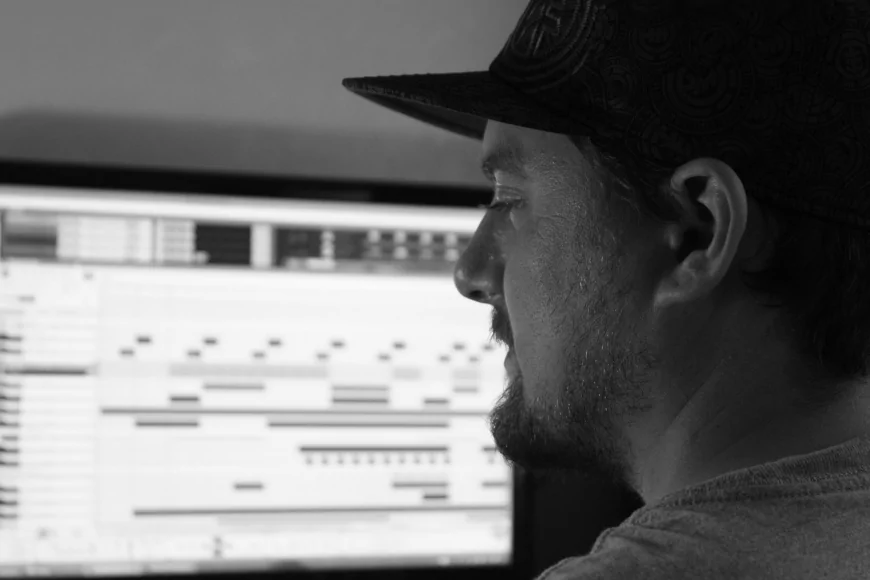 Photo by Nicolas Bernard
Nicolas Bernard is a classically trained musician who even as a teen was being paid to write music for TV as Elektrip. He then flirted with d&b, trance, and dub before settling on nu disco, house and synth sounds as AWITW. With his new sound dialled in he was chosen to participate in the writing of a soundtrack for an American documentary about the history of video gaming entitled "World 1-1" and now releases his first solo single, and boy what a special one it is too.
'Evening Sky' was inspired by the view from his studio window and was written using both outboard gear and software. It is a colourful, uplifting bit of disco that would rival the world of Todd Terje with its reverberating arps, hip swinging claps and tooting synth lines, which all unfold in elastic and natural ways.
 
As well as an extended mix, Berlin based Acid Washed from Paris and the Record Makers label goes for an even more shimmering and blissed out remix that carries you all the way to the sun and back. Fledgling Sinchi Music then adds his own spin to the cut and in doing so layers up even more squirming synth lines and slithering percussive patterns that have you shaking your every limb, and finally Wait and See up the drums and make for a slightly more marching, physical groove, but one that still retains plenty of summeriness.
This is a delightful debut package that really excels at making you want to dance, feel true emotion and enjoy yourself!
A Walk in the Woods - Evening Sky
Release date 10th August 2015
Label Night Noise Music
Tracklist
1. Evening Sky (Radio mix)
2. Evening Sky (Extended mix)
3. Evening Sky (Acid Washed remix)
4. Evening Sky (Sinchi Music remix)
5. Evening Sky (Wait and See remix)