Factory 93 presents Module 4
Fred Lenix, Anna Reusch, D-Unity, and Dunes of Dawn head to Factory 93 for the fourth installment of the label's Module compilation series.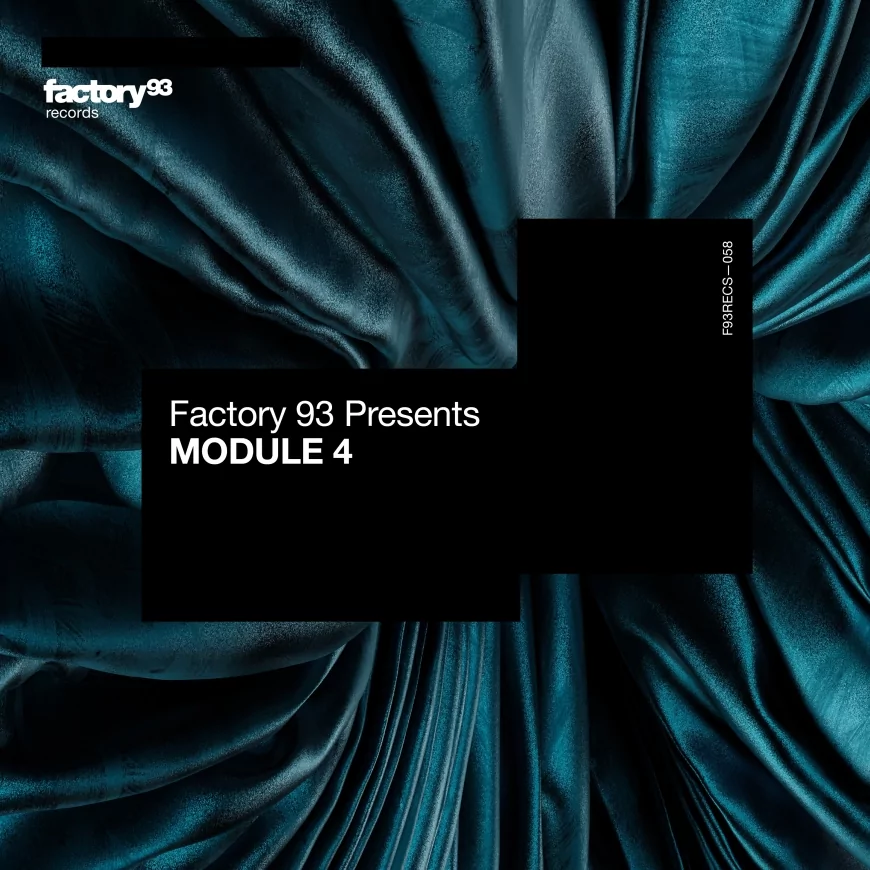 Art by Factory 93
Serving critical records from techno and house music's finest while also spotlighting an ever-increasing list of global talent, growing American powerhouse Factory 93 continues to serve as a go-to for underground material making an impact. Building on the success of the third drop in the series, with love from the likes of Joseph Capriati, ANNA, Wehbba, Anfisa Letyago, and many more, the fall months and the transition from festivals to clubs welcome a big fourth outing as Brazilian-born, Turkish-based Fred Lenix, Germany's Anna Reusch, Canadian D-Unity and US duo Dunes of Dawn step up for Module 4.
Led by the burgeoning and slow-blooming sonics of Fred Lenix's "Plastic Heart," which builds to reveal a commanding, atmospheric breakdown to capture the imagination of any in attendance, the four tracks across the compilation bring together a wide-reaching take on techno.
Anna Reusch's approach is more direct on "Shout," opting for a pacy combination of punchy kicks, menacing basslines, and warped samples. At the same time, D-Unity's "Expression" brings the funk with snaking percussion grooves, tight hats, and playful vocal interjections throughout. To close, Dunes of Dawn harnesses the minimal influences of the past and flips "Instinct" into a future-focused take on the sound, combining slinking percussion shots and rumbling low-ends for an energetic and bouncy effort made for peak hours.
Various Artists - Module 4
Release Date 3rd November 2023
Label Factory 93
Tracklist
1. Fred Lenix - Plastic Heart
2. Anna Reusch - Shout
3. D-Unity - Expression
3. Dunes of Dawn - Instinct