Fatboy Slim to be honored at International Music Summit
Fatboy Slim aka Norman Cook is to be honored at The IMS Legends Dinner at the sixth International Music Summit in Ibiza in May 2013.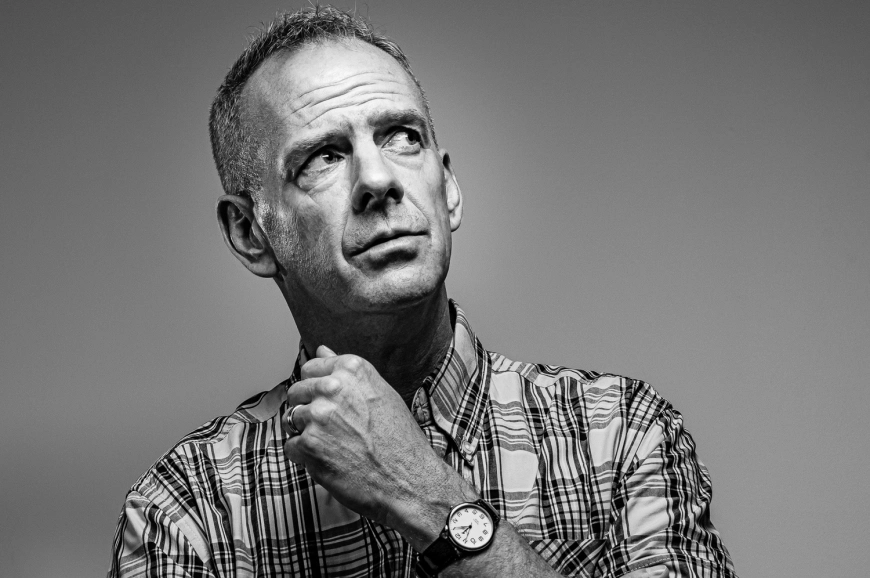 Photo by IMS - International Music Summit
Fatboy Slim aka Norman Cook is to be honoured at The IMS Legends Dinner at the sixth International Music Summit in Ibiza… The DJ and producer, who recently announced he is to be the first DJ to ever perform at The House of Commons, will have his long-standing career celebrated at an intimate dinner party put on by the IMS. He will then go on to host an exclusive free party at the UNESCO world heritage site Dalt Vila – Fatboy Slim & Friends - with pals Pete Tong and DJ Driis (Idris Elba) on May 23rd.

On news of receiving this award, Norman said "It's a huge honour to follow Carl Cox and Pete Tong and be the third recipient of the IMS LEGENDS AWARD. Despite the award title, I am still very much alive and kicking! Ibiza has been a pivotal part in my life and my career and so there is nowhere better than there to receive it. I am looking forward to an evening of looking back but mostly looking forward as I'll also be performing at the fort of the Dalt Vila World Heritage Site for IMS. Ibiza is known for its highs, but this will be the highest location I've ever played from on the island! Expect the summer to start with a smile!"

An artist that thrives on a great party coupled with a passion for performing in unique places, Fatboy Slim has DJed in some unique settings – from the closing ceremony of the Olympics, to playing on the Great Wall of China to the mega event that is Carnival in Brazil. Big Beach Boutique goes from strength to strength after 2012's 44k people event at the Amex stadium, 80k people on a beach in Brazil, June see's its 5th anniversary on a beach in Tokyo. A forthcoming headlining slot at the Ultra Music Festival in Miami next month, and his yearly pilgrimage to Glastonbury imminent, the IMS feel that this accolade is very much deserved.
Fatboy Slim & Friends will see Norman play host to an incredible line up, which includes Pete Tong (co-founder of the IMS), along with DJ Driis (Idris Elba – The Wire / Luther) who since his recent documentary on Channel 4 – How Clubbing Changed the World, has been concentrating on his DJ career with a residency called Love & Liquor in West London. Other artists to appear on the night include Hot Since 82, Kaz James, and Tom Staar. The event is free, with the first 500 people to buy a ticket on the IMS website for the IMS Grand Finale on Friday 24th May receiving an automatic invite to Thursday night's party.

The IMS events are firmly cementing the International Music Summit's reputation for putting on some of the most exciting and diverse line-ups the island has seen. With the Grand Finale line up consisting of Tensnake and Le Carousel playing live and DJs Sven Väth, Maya Jane Coles, Solomun and Scuba providing the soundtrack to the evening, and with more events to be announced, it's easy to see why the 3-day festivities have seen thousands flocking to the island to be part of this dance music weekender. Having been a supporting partner of the summit since its inception in 2008, Pioneer will also be returning as sponsor of the IMS.