Foreva by Spencer Parker
Much loved Berlin-based Brit Spencer Parker debuts on P. Leone and Caiazzos's white-hot E-Missions imprint with an EP of top-shelf techno.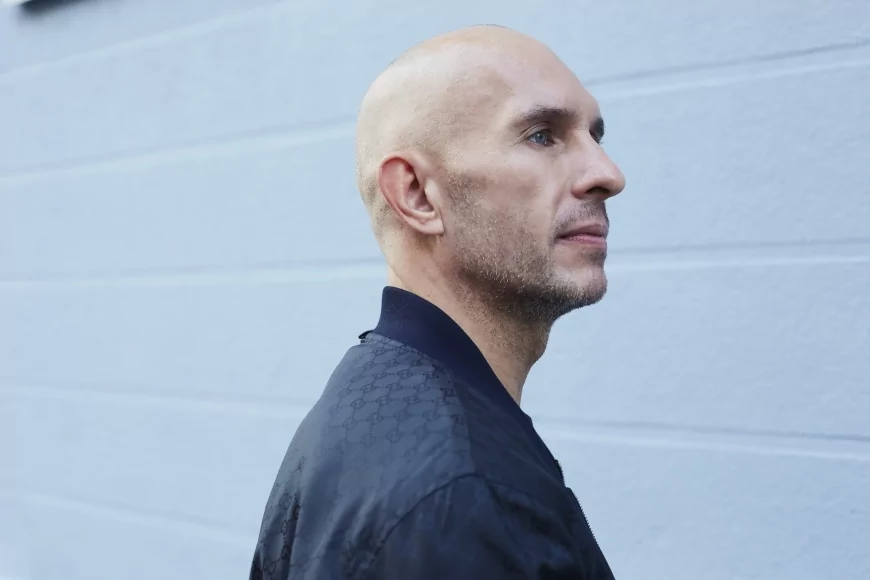 Photo by Yonathan Baraki
Spencer Parker, a DJ and producer with a well-deserved rep for sets and releases which run the gamut between house, techno and disco, is firmly in his no-bullshit house and techno mode for this 12", his first full original release since the "When You Gonna Learn" on Mella Dee's Warehouse Music mid-2019.
Clearly influenced by Parker's love of NY-House dubs, "Foreva" opens with pitch-shifted breathing which are quickly enveloped by one of the producers airtight and magnetic rhythm tracks. Additional vocal refrains of "I Need You, I Want You" pan around the mix, topping the sort of tense, skeletal but hugely memorable late-night dancefloor weapon that Parker excels at.
A powerful dub channels molten, Mill-sian melodies which pushes the track towards heavier, machine funk territory while "Foreva More" provides a subliminal, slippery and introspective redux for the early morning crew.
Spencer Parker - Foreva
Release Date April 2020
Label E-Missions
Tracklist
1. Foreva
2. Foreva (Instrumental Version)
3. Foreva (Dub)
4. Foreva More