Francisco Allendes turn up the Pressure
Francisco Allendes launches his new label Canibales, opening 2023 with his new single, Pressure.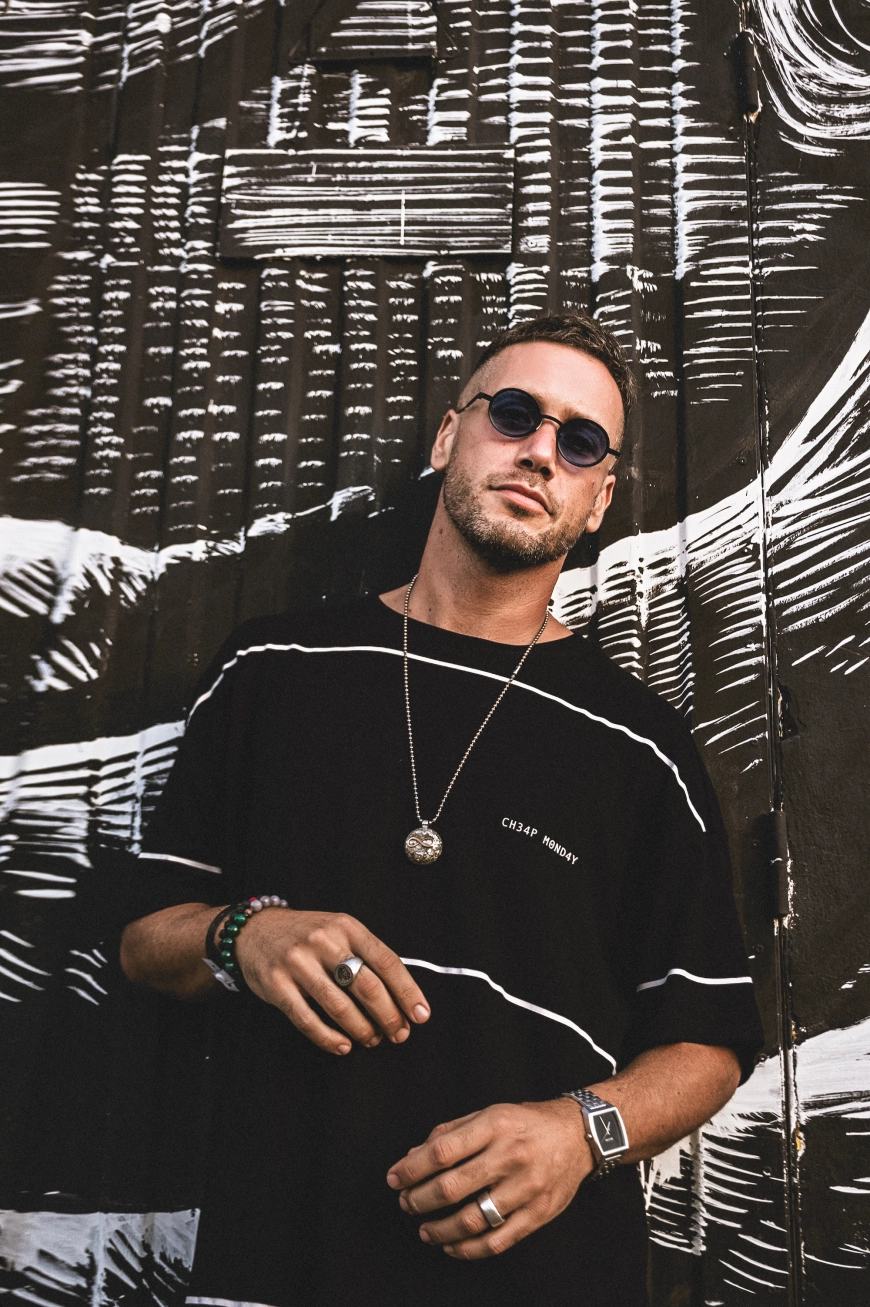 Photo by Canibales
Since unveiling the iconic melodies of his 2009 anthem "Llovizna" on Luciano's Cadenza, Francisco Allendes has grown to become one of South America's most loved musical exports. A true Ibiza mainstay, having re-located to the White Isle over a decade ago, holding his longstanding residency at ANTS, and recognized via his 2019 award for Best Ibiza DJ at the DJ Awards, the Chilean favorite has continued to impress with releases on Crosstown Rebels, Moon Harbour and Desolat across recent years.
Opening a label has always been on my mind, but I didn't want to push until every piece would fit together. That time has come. There's a vision of the sound I want to showcase; percussive, futuristic, driving beats with a Latin flavour to them. I've got plenty of tunes from myself and new upcoming artists from South America and Europe to release across this first year of the label, which features some amazing artwork by my buddy Diego Robot from El Paso, Texas. I'm excited for what's to come!
Francisco Allendes
After re-connecting with his roots over the lockdown period before returning to Chile for an extensive tour and hosting workshops to help guide the next wave of Chilean artists, Allendes' next project comes as a natural next step in the form of his first-ever label, Canibales. A new home for his own productions and to showcase music from across the globe, while also providing a future platform for rising names from his home country, he opens 2023 with the label's debut offering, "Pressure".
A slick, rolling cut that builds to snake between warping vocal interjections, crisp drums, and bumping bass, "Pressure" showcased a production built for packed terraces and main rooms as Allendes reveals a first taste of what's to come on Canibales.
Francisco Allendes - Pressure
Release Date January 2023
Label Canibales
Tracklist
1. Pressure