Freekwancee EP by Max Chapman
Max Chapman delivers his Freekwancee EP including three energetic house cuts on Kaluki Musik this December.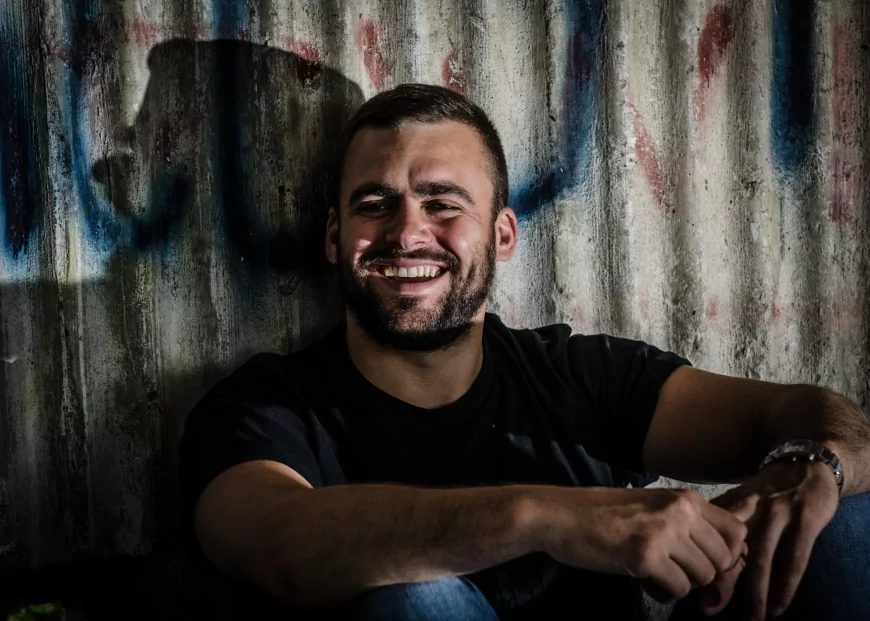 Photo by Leon Layman Photography
Max Chapman is climbing the ranks in the house music scene, proving himself both an accomplished DJ and producer. With a plethora of well-received releases behind him, including an album on Kerri Chandler's Madtech label and his recent Hot Creations releases which hit number one on Beatport for five weeks, the second number one of 2017.
It's easy to see why the Resonance Records boss has upcoming shows in hotspots across the globe from the UK to North & South America, Australia, New Zealand and further afield. The 'Freekwancee EP' sees Chapman join the likes of Matt Tolfrey, Darius Syrossian and Francisco Allendes with his first full release on Kaluki Musik.
"It's Alright" delivers heavyweight house percussion and a pulsating bass line, which underpins a hypnotic, dubbed out vocal lick before "Freekwancee" provides a grooved low-end melody, warped transitional effects and mesmerising utterances of the tracks title.
Chapman then closes the release with "Big Booty" which hits hard with organic drums, intense risers and an intoxicating bass hook.
Max Chapman - Freekwancee EP
Release Date December 2017
Label Kaluki Musik
Tracklist
1. It's Alright
2. Freekwancee
3. Big Booty