Gary Beck says I Like It
Gary Beck lands on Patrick Topping's Trick with I Like It this month.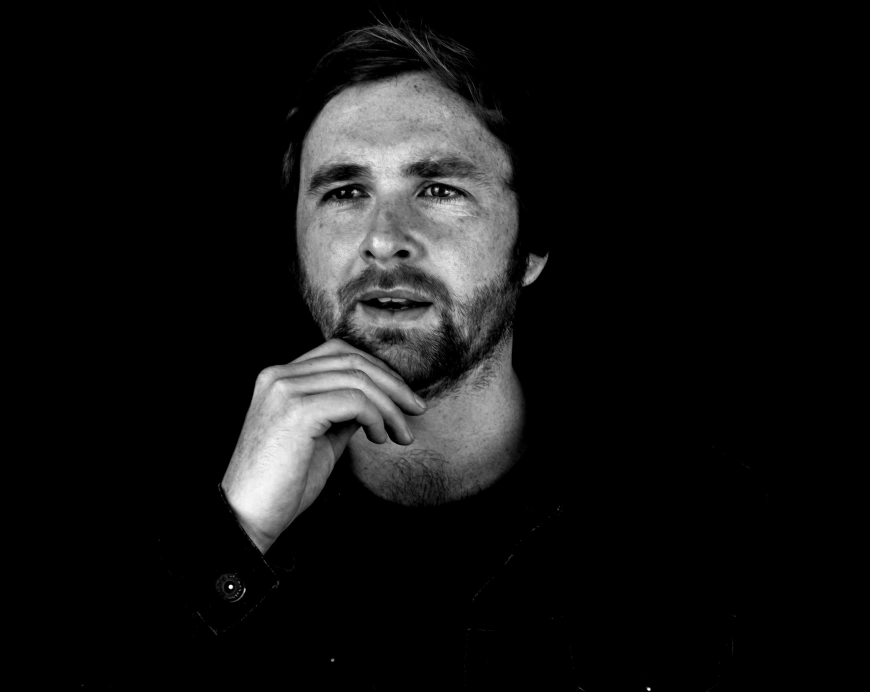 Photo by Trick
I have been following the Trick label for some time, and I really enjoy the variety of music that's being released. It's fun party tunes with character and identity, which I love. I decided to work on a couple of tunes that might fit, the first one being "I Like It". It has all the elements of a good old rave tune, and it's been working amazing in every set.
Gary Beck
Gary Beck has featured on some of Techno's leading imprints, including Drumcode, Cocoon, and Saved as well as his own BEK Audio imprint, a label that has hosted the likes of Floorplan, Mark Broom, Slam, DJ Rush, and more. Now arriving on Patrick Topping's Trick, the techno-titan drops two party-starting tracks this month.
Gary Beck - I Like It
Release Date November 2022
Label Trick

Tracklist
01. I Like It
02. Where Are You Going