Get Physical Music presents India Gets Physical Vol. 1
2019 sees Get Physical turn its always pan-global focus towards the shining stars of the emerging Indian dance music scene with a fantastic new 12 track compilation album featuring some of the country's key contemporary talents.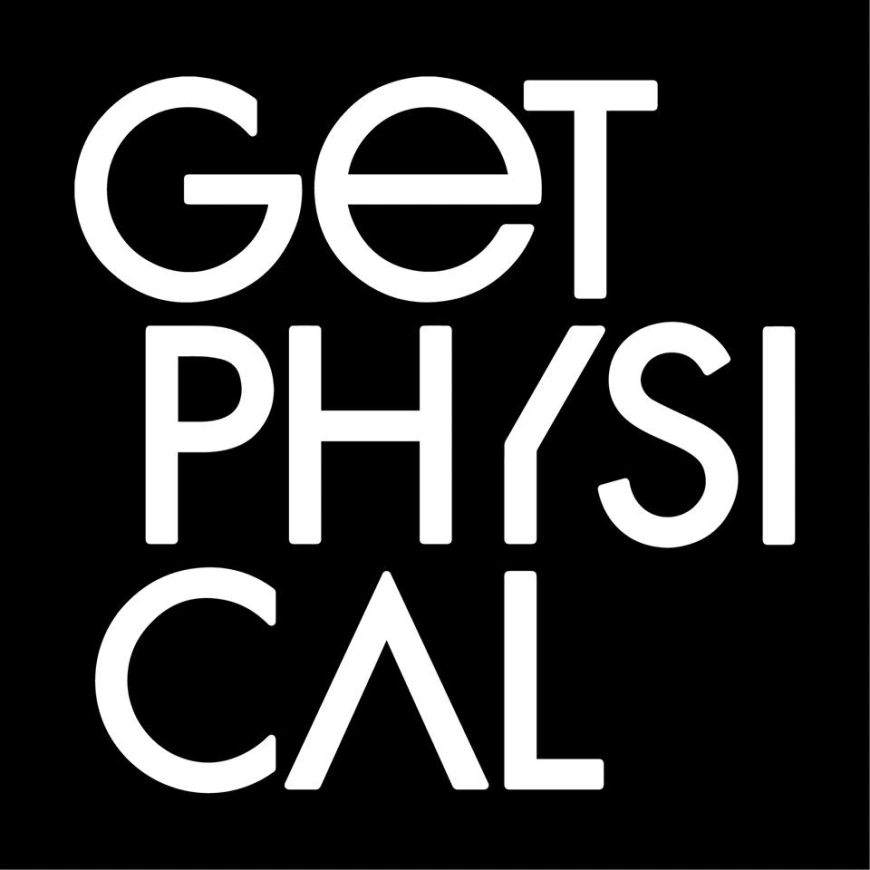 Photo by Get Physical Music
This brilliant selection is compiled by Todh Teri, who is behind the acclaimed Deep In India release series and is at the heart of the revival of Indian cinematic sounds, where Bollywood music is reworked for the modern dance floor. When asked about India Gets Physical, he says, "The artists and music I've put together for this project are predominantly electronic, but with just a pinch of India. Clearly steering away from all probable cliches, all of these tracks sound very international but with just a hint of an Indian tone, scale, or sound. It is our lil' nod to the motherland."
The exploration begins with Soulspace from Bangalore, a respected DJ & producer who has been supported by Laurent Garnier in the past. After his warm deep house comes Indian born German house stalwart Pawas with gentle acid undulations and Bangalore artist Unnayanaa who collaborates with singer Erika Lernot for a sashaying and deep groove with enchanting vocals bringing the exotic vibes.
Further fine collabs find DJ and promoter Small Town Guy linking with singer and multi-instrumentalist Adil Smaeli to great effect on "Oasis", then Delhi's Hamza - who runs India's first house label, Wind Horse Records - ups the tempo with the soulful and intoxicating pads and tablas of "Morchang". There are then trance-inducing cuts from Calcutta star Troja, electro-disco jams from long time duo Sharaabi and prolific producer Arnold From Mumbai serve up a superbly warm and sunny house.
Kone Kone's track is one that will be released on a special vinyl single and he is a producer with an international reputation, then compiler Todh Teri shows off his big room space disco skills before Red Bull Music Academy alumnus Murthovic and North-South India collab Malfnktion and MadStarbase close things out with pumping melodic techno and a unique take on trap and bass respectively.
This is a colorful, charismatic, and compelling ride through the sounds of the emerging Indian underground and one that is fascinating from start to finish.
Various Artists - India Gets Physical Vol. 1
Release Date 29th March 2019
Label Get Physical Music
Tracklist
1. Soulspace - Lotus Eater
2. Pawas feat. Arooj Aftab - Naja
3. Unnayanaa feat. Erika Lernot - Plus Loin
4. Small Town Guy feat. Adil Smaali - Oasis
5. Hamza - Morchang
6. Troja - Sutra
7. Low Volume - Sharaabi
8. Arnold From Mumbai - Roots
9. Kone Kone - Come Closer
10. Todh Teri - Sampadan 1 (Dub Version)
11. Murthovic - In the flesh
12. Malfnktion, MadStarbase - Chameleon