Gran Turismo Polonia 2024
Gran Turismo Polonia returns in the summer of 2024 for an amazing road trip from Gdansk along the Baltic coast to Tor Poznan for a special track day.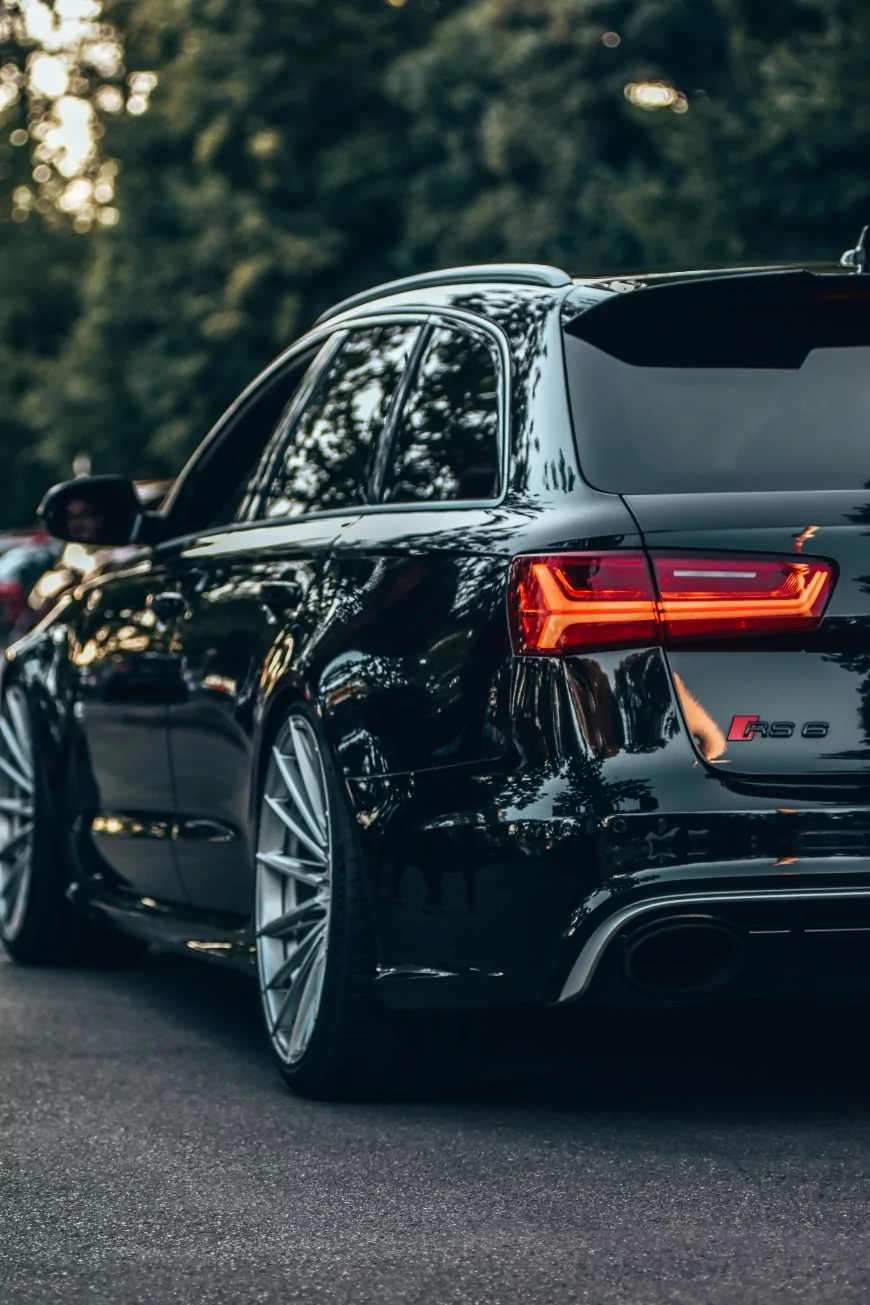 Photo by Leon Kohle
Gran Turismo Polonia 2024 starts in Gdansk. They will then explore the beautiful Baltic Sea coast in the northern part of the country.
The drive will take us through the Kaszuby district to Ustka, a classic Baltic Sea resort, and then to Pobierowo the next day. In select places along the route, they are doing special stages. They will close a street just for the rally, creating a spectacular experience for you and the general public.
While they are a large group of supercars joining, you can expect crowds of spectators, police escorts, and a lot of fun attention. Later, they drive south to Poznan, where they spend two days on the race track.
The event is seven days in total, with six nights in five-star hotels. Three days on a road trip in northern Poland by the sea and two days of track driving on Tor Poznan. On the last day at Tor Poznan, which is a Saturday, they open the track for spectators. Prepare for thousands of visitors that day.
When 4-12 May 2024
Route Gdansk - Ustka - Pobierowo - Poznan
Length of event 7 days
Total distance driven 700 km