Heart All EP by Kate Simko
Kate Simko returns to Leftroom Records with her Heart All EP featuring Amunet Shah and is accompanied by a collaborative remix from label-head Matt Tolfrey and Huxley.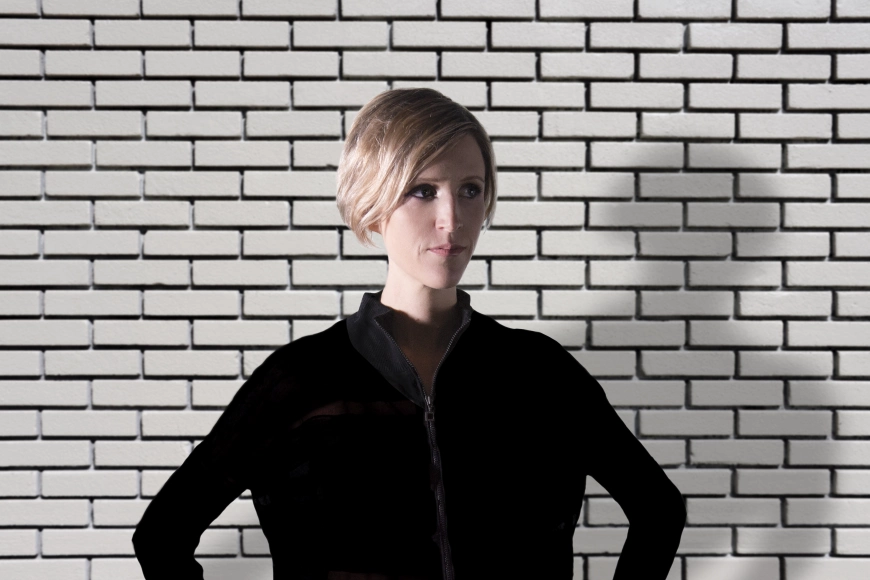 Photo by Bruno Levy
Chicago born, London based Kate Simko's career has been in a perpetual state of elevation for the past decade with critically acclaimed releases for No.19, Spectral Sound, Get Physical and Leftroom, not to mention her cinematic London Electronic Orchestra project and collaborations with Jamie Jones and Tevo Howard.
After releasing one of the label's most iconic tracks to date, 'Go On Then ft. Jem Cooke,' Kate makes a welcome return to Leftroom with three new original cuts, the first of which is title-track 'Heart All' and in typical fashion from Kate we're treated to an intricately composed jackin' dance floor workout fusing rounded subs and disco string stabs with mind-bending synth swells with a robust rhythmic drive. 'All Heart feat. Amunet Shah' follows, an infectious house number led by a walking bass line, and swinging percussion, whilst tension building arpeggios, smooth strings, sporadic fills and Shah's murky vocal styling's smoothly wander in and out of the groove.
Huxley and Matt Tolfrey take control of remix duties next, reshaping 'All Heart' with a more groove-led feel with crunchy drums, driving bass stabs and looped snippets from the original vocal line. 'Not Tonight' then rounds out the package on a deeper techno tip with bumpy drum programming, a classic arpeggio lead and soft synth flourishes.
Kate Simko - Heart All EP
Release Date 21st April 2017
Label Leftroom Records
Tracklist
1. Heart All
2. All Heart feat. Amunet Shah
3. All Heart feat. Amunet Shah (Huxley & Matt Tolfrey Remix)
4. Not Tonight