Hunter Beats EP by Diego Montiel
Flyer Key is getting ready for the second release by Diego Montiel called Hunter Beats. It's a 2 track EP from the man who we featured earlier this year on Evlear.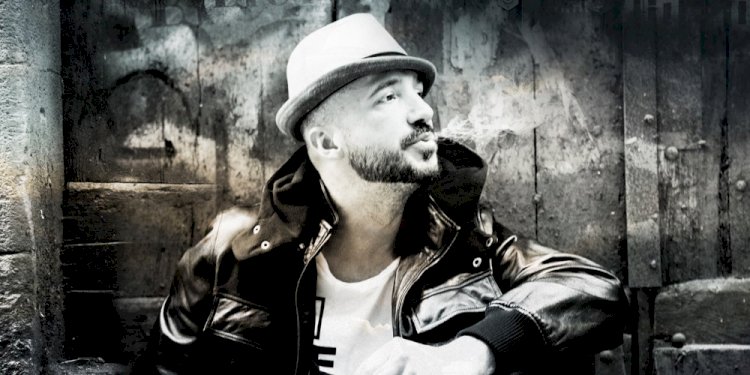 Photo by Flyer Key
Hunter Beats is the second EP at Flyer Key, consisting of two tracks by Diego Montiel which maintain the fat kicks and groovy base of the label, but with stronger beats and small flashes of psychedelia, both in 'Fake Out Me's' keyboards as well as in several of the sounds that make up the ambient of 'Hunter Beats'.
This EP is sure to surprise you and lead you to enjoy the magic and essence of Barcelona's sound.
Diego Montiel - Hunter Beats EP
Release Date 7th October 2015
Label Flyer Key
Tracklist
1. Diego Montiel - Fake Out Me (Original Mix)
2. Diego Montiel - Hunter Beats (Original Mix)