HuxCOIN EP by Huxley
Josh Butler welcomes Huxley to Origins Rcrds for a highly anticipated EP as the label reveals its first release of 2018, accompanied by a remix from Alex Celler.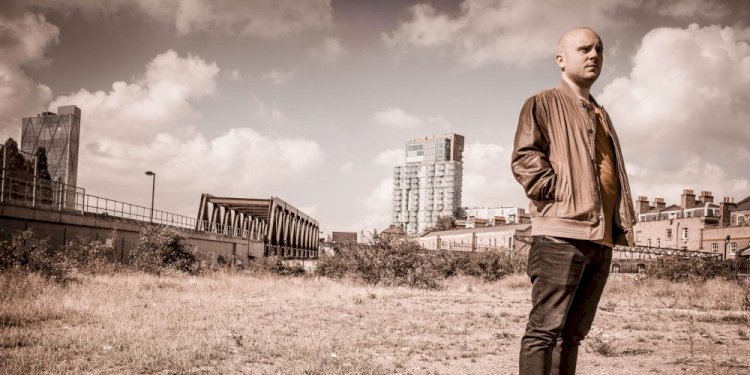 Photo by Beth Crockatt
2017 was a year in which Huxley displayed some of his most varied and impressive output to date, releasing on top tier imprints including Relief, Moon Harbour, Knee Deep In Sound, Avotré, and Do Not Sleep to name just a few, whilst also unveiling new aliases across multiple genres. Following his appearance alongside Butler at Sound, Los Angeles at the first ever US Origins Label Showcase back in November, March marks Huxley's debut on Origins in the form of his "HuxCOIN" EP, whilst Trelik favourite Alex Celler turns in a classy alternative to "Struttin" on the flip.
First up, "Eastside" introduces a crisp combination of organic percussion patterns under rich stabs and infectious vocal hooks that take cues from the track's title, before "Struttin" introduces a shift towards a more traditional house aesthetic, as resonant chords, delicate hats and bright keys go to work to unveil a soulful yet dynamic production.
Lastly, Alex Celler's interpretation of "Struttin" reveals a darker heads down, hands up affair, with the Greek producer effortlessly combining bumping low ends, skipping drum shots and heady groove to punctuate the EP in excellent style.
Huxley - HuxCOIN EP
Release Date March 2018
Label Origins Rcrds
Tracklist
1. Eastside
2. Struttin
3. Struttin (Alex Celler Dub)