I Cant Take My Eyes Off You/Empty Streets by APNOEA
Germany's Apnoea returns to Stripped Down Records with two new singles, one of which they also remix themselves.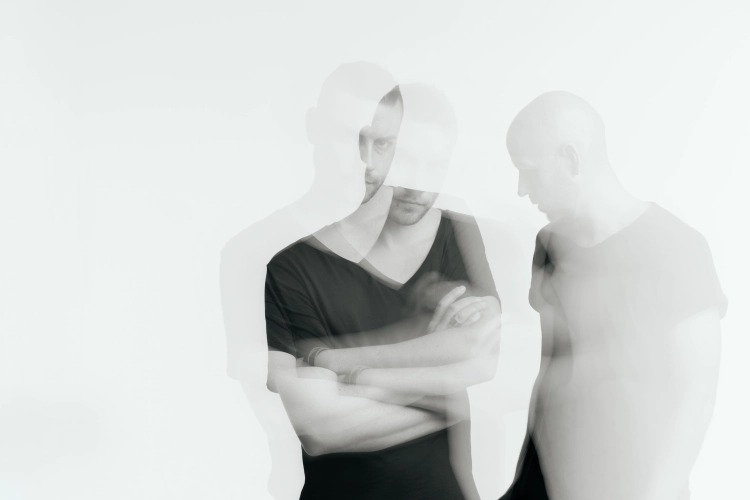 Photo by Stripped Down Records
The Apnoea pair has their own melodic take on house and techno. It has stood them apart since their debut on Mobilee in 2021, which brought them together after previous solo success. Last year they offered their Phnk EP on this label and have also played key European venues from Berghain to ADE to Cocoon club. Their story now continues with these stylish new cuts.
The superb Frankie Valli-inspired, "I Can't Take My Eyes Off You" opens with a slinky house sound. It's overlaid with a vocoder vocal that brings the future funk. The lithe synths are drawn out in elegant patterns, build to a dramatic breakdown then the whole track takes off once more. Apnoea then offers their own Deep Dive remix which is roomier, stripped back, and warm. Gorgeous percussive sounds and balmy pads pepper the drums which hypnotize as they unfold. The closer "Empty Street" is more upbeat with loopy synths that get you locked in and rising through the stars. Rugged bass and rooted drums keep things moving as the subtle waves of euphoria wash over you time and time again.
APNOEA - I Can't Take My Eyes Off You/Empty Streets
Release Date September 2022
Label Stripped Down Records
Tracklist
1. I Can't Take My Eyes Off You
2. I Can't Take My Eyes Off You (APNOEA Deep Dive Remix)
3. Empty Streets