Sebastian Voigt drops RIDIX10
Sebastian Voigt returns to E-missions with a monstrous warehouse-ready Techno and Electro EP entitled RIDIX10.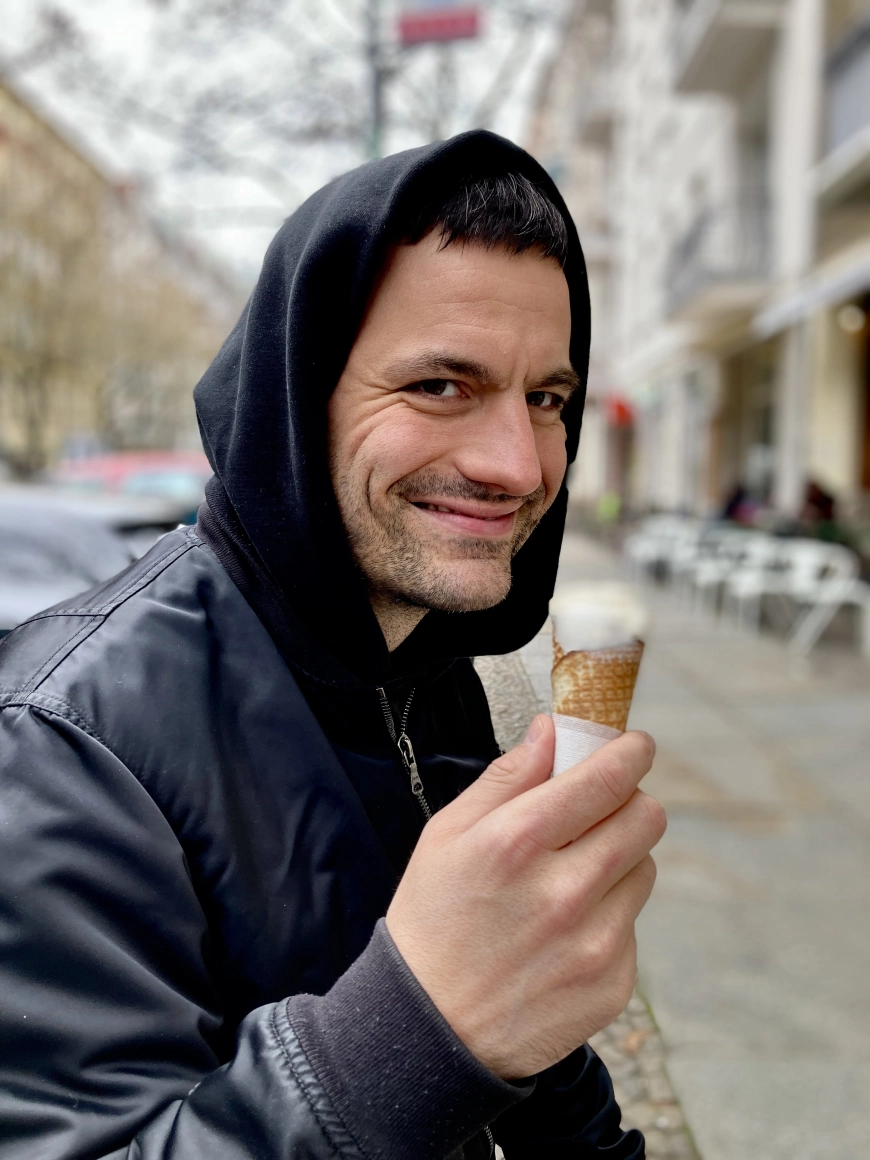 Photo by E-Missions Recordings
Sebastian Voigt is a seasoned producer, remixer, and composer from Berlin. On his latest EP, "RIDIX10", Voigt offers four original cuts, slicing menacingly between full-body Techno and precise Electro. Voigt goes even further into the futuristic and psychedelic sound design from his previous "Sequential EP" release on E-Missions, showing off his technical prowess that has honed in on a unique modular sound of his own.
The first single, "Ridix10", is an addictively energetic track, tried and tested across multiple dance floors in Europe and North and South America. It proves itself a stormer of a record that functions as a transitioner from low to high dynamic environments. The track "Omega15" turns it into more atmospheric and orchestral synth work that pulsates and excites the senses like good Techno records should.
The track "Egone5" would be the aforementioned track's truest record sibling, a nexus of tweaked drum works and spaced-out synths designed to make people move. While "Com DR12" rounds out the record, completing an emotional rollercoaster with a squelchy lead and fine-tuned Electro drum pattern that moves across a visceral spectrum, guiding us past the singularity into the beyond.
E-Missions Recordings was founded in 2017 by artists P.Leone and Caiazzo in South Brooklyn & Queens, New York. The boutique label focuses on electronic music from emerging and established artists expanding on various Techno, House, and Experimental styles. Now managed from Berlin, the label is excited to share upcoming contributions from artists like founder P.Leone, Cyd, Private Press, False Witness, AceMo, Annika Wolfe, Sebastian Voigt, Nymed, Junior M, ANTIL, Lawrence Lee, Rush Plus, SHYBOI, Spencer Parker, Radio Slave, Oliver Deutschmann, and more to be announced.
Sebastian Voigt - RIDIX10
Release Date 18th May 2023
Label E-Missions Recordings
Tracklist
01. Ridix10
02. Omega15
03. Egone5
04. Com DR12