Infolines Music presents CAID
Infolines Music delivers a Detroit techno compilation featuring members Bendersnatch, Acid Jerks, Maxlow & Remove Viewing Party.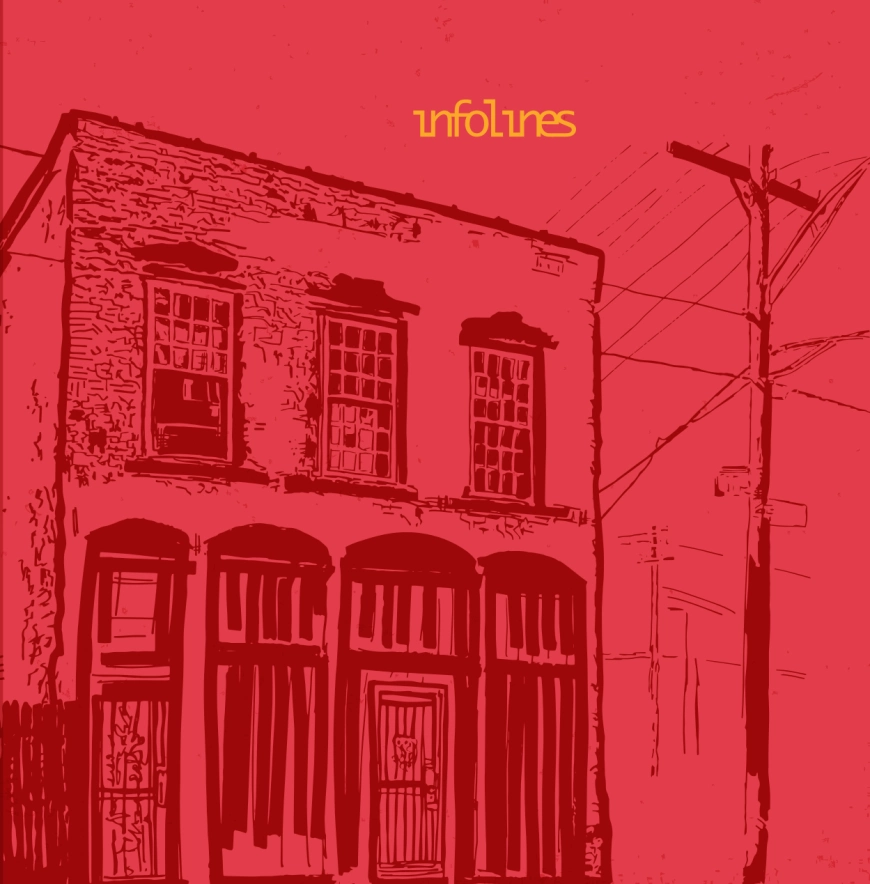 Art by Infolines Music
Infolines is a primarily anonymous collective of Producers, DJs, and friends based out of Detroit, with a label focus on compilations showcasing the involved artist's unique styles. Kicking off the fifth installment of the label's V.A. release series is Bendersnatch's "Road Map." The mysterious artist provides a club-friendly techno tool in which pleasant bleeps transmit themselves over an anchored kickdrum. This is before label co-founders Mike Petrack and Aran Daniel, AKA Remote Viewing Party's "Sophistry," comes in with house-infused guitar riffs, its dreamy melodies soothing the track's crunchy drums.
The releases then see Maxlow team up with Detroit-based string artist Motor City Strings, taking you on a scenic journey through space and time, marrying the machine thrum of techno with violin and cello strings. Lastly, Nu Groove, Music For Freaks, and Local Talk veterans Acid Jerks make their debut on Infolines with an homage to the early days of Detroit electro jams, boasting lush chords and intergalactic arpeggios. At the same time, a snappy snare drives the track to distant worlds.
Various Artists - CAID
Release Date 30th June 2023
Label Infolines Music
Tracklist
A1. Bendersnatch - Road Map
A2. Remote Viewing Party - Sophistry
B1. Maxlow feat Motor City Strings - Shooting For Saturn
B2. Acid Jerks - Digital Warfare