Interview with Roger Sanchez
We caught up with Roger Sanchez to talk a bit about his Flashing Lights European tour as well as his return to Cavo Paradiso on the island of Mykonos.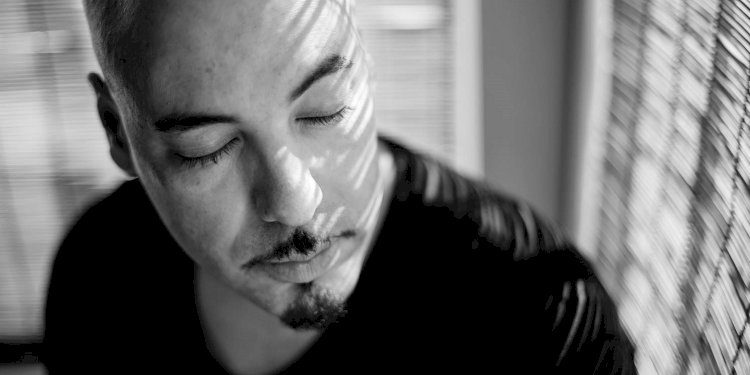 Photo by Skyler Greene Photography
Thanks for taking the time to talk to us! How are you? You've been running the Release Yourself party for 10 years now! That's quite an achievement, what's the secret?
The secret is my ongoing love for House music and the support of my fans that continues to drive me, as well as constantly reinventing the vibe of Release Yourself.
You're going to be celebrating through your Release Yourself, Flashing Lights European tour this summer with a few residencies, one being at Cavo Paradiso in Mykonos, what is it about Cavo Paradiso that makes it the right venue for you and your party?
Cavo Paradiso was the first club I played in Mykonos a long time ago (1997), and it's great to see it re-vamped and as always, still keeping the amazing vibe the club has. The view is spectacular from the club and I can't wait to play it!
You haven't been back since 1997, are you excited?
Definitely! I have the best memories of playing to an enthusiastic crowd while the Sun rose over the cliffs - breathtaking!
It's just undergone major renovation too, what do you think this means for the club?
I think the renovations have made the club current and relevant again and also will bring a new dynamic to the room. After a while, it's necessary to give a room a new look.
Are any new releases out soon?
Yes! I have Release Yourself 11 compilation coming as well as new music for my upcoming "Flashing Lights" album, a remix of Danny Dove feat Abigail Bailey and many collaborations.
Sidney Samson, Far East Movement, Mark Knight, Chris Lake & Kaskade are all due to be joining you during the tour, do they represent the Release Yourself music policy well?
I am collaborating with many of them and I wanted to open the vibe of Release Yourself up this tour with different sounds and this is reflected in my guests. They are all amazing DJs and artists!
You'll be performing classic house sets throughout the season, is this a reflection of your favorite sounds, or where do you think music is going nowadays?
I am doing a classics set to remind the original house heads of that vibe and to re-introduce these tracks to the newer generation that hasn't been exposed to these records and doesn't have the musical history that we do.
You are based in the USA, but what brings you to Europe? What do you like about it here?
Europe is fantastic during the summer! I love the summer clubs and festivals as well as the enthusiasm Europeans have for the summer. Also the Mediterranean is the PERFECT place to chill after a long tour!
Release Yourself 11 is coming soon, what can we expect from the compilation this year?
As always, my Release Yourself compilations are the current sound of my dance floor. The Pre Party is deep and techy, while the Party turns up the energy! The are LOTS of exclusives this year. I signed mostly unreleased tracks to make it truly special and exclusive, plus there is a new track.
Which artists have really been doing it for you recently?
I produced with Baggi Begovic and Mitch Crown that I am premièring on the compilation.
What do you hope for during your residency with Cavo Paradiso this summer of 2011?
I hope for an amazing crowd, a fantastic vibe and energy, and a rocking party, Release Yourself style!
Thanks very much, Roger! We'll see you on the dancefloor