Interview with Wally Lopez
Kim Smith caught up with Wally Lopez outside Pure Pacha on Ibiza. This is what he had to say...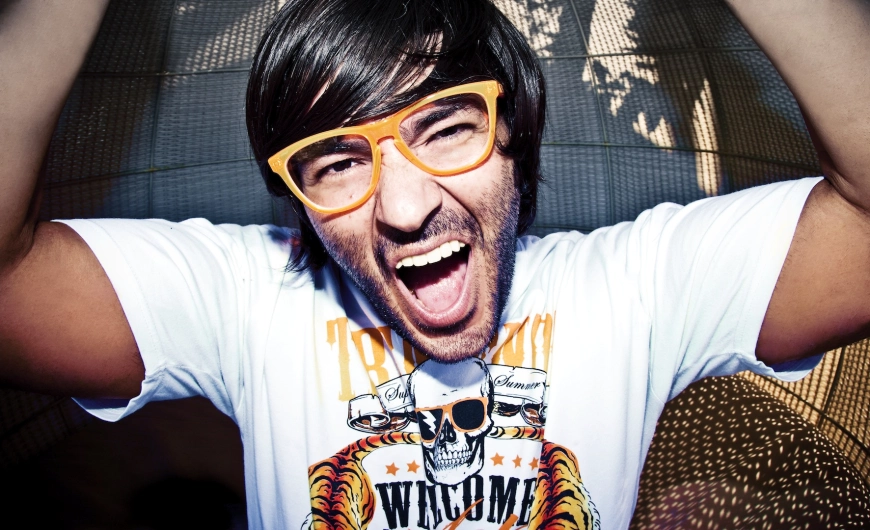 Photo by Pure Pacha
What does Ibiza mean to you? can you tell us about your first experience of Ibiza? was it very different to your Ibiza visits now?
Ibiza is the place to be, the center of the world for DJ business...My first experience was not that good to be honest. The first beach I went to was Sa Tinxa, I was just chatting a girl and someone told me to shut up because the beach was for relaxing – it was all very un-ibiza.

Anyway, I came back to Madrid not that in love with the place....oh how times change. I am very passionate about the island now.

What have you got planned for your set at pure pacha?
I think people will see how much I have changed my music, I hope people like it. My favourite set last year was at Pure Pacha so I am really excited about going back.

Name your top tips for Ibiza (places to go, eat, drink etc)
I'd say my favourite places are es collers, Jockey Club, Fenicia Prestige Hotel.

What is special about playing Pure Pacha?
Friday is always a special night and I love to play alongside Pete, We've worked together for the last 3 or 4 years so I feel at home.

What is your favourite Pure Pacha memory?
It has to be when I played for Pete's birthday a couple of years ago....I did the closing and had so much fun there. Also, for me, its great just to see as lots of Spanish people come to show.

Finally, what else are you up to at the moment?
I just completed a remix for Paolo Mojo, I am currently doing one for MNYC project on cr2, I am also behind http://www.factomania.com which is the most used download site in Spain.