Closer 2 U by Christian Burkhardt, Chris Wood & Meat
German producer Christian Burkhardt teams up with fellow countrymen Chris Wood & Meat for a three-track release on Jamie Jones' Hottrax.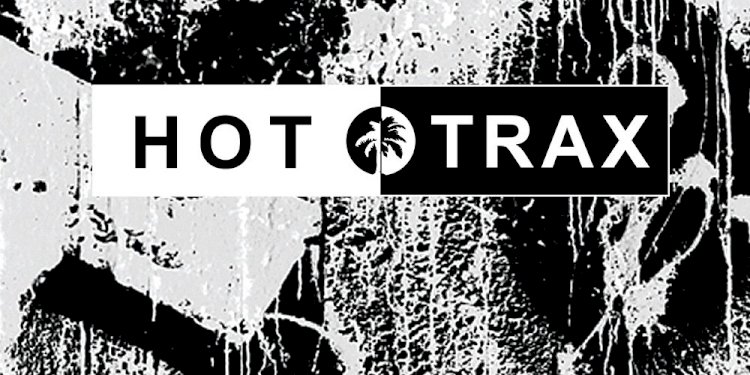 Hottrax
Burkhardt has been flying the flag for minimalist electronic music for a decade now, releasing on labels such as Cocoon, Oslo and Pressure Traxx. Likewise, Freebase Records founders Meat + Chris Wood have been purveying deep and minimal cuts individually since the '00s, joining forces in 2009 before releasing on labels like Desolat, Housewax and Tiefschwarz' Souvenir. Between the three of them they've continually garnered support from the upper echelons of House and Techno, making regular appearances in the sets of names like Ricardo Villalobos, Sven Väth, Seth Troxler and Jamie Jones.
Intricate percussion and a compelling bassline make up the foundation of 'Closer 2 U' as an echoing vocal and tense strings operate throughout. Meanwhile, 'Plain' is a more downtempo cut in comparison with its dusky atmospherics and distorted spoken word samples that subtly permeate throughout the mix. On the flip, 'Trumpad' is deep and dubby whilst integrating trippy synths and mesmerizing effects for a rhythmic conclusion.
Christian Burkhardt, Chris Wood & Meat - Closer 2 U
Release Date 19th May 2017
Label Hottrax
Tracklist
A1. Closer 2 U
A2. Plain
B1. Trumpad