It Wasn't Meant To Be / Running Home by Theo Kottis
Theo Kottis returns with It Wasn't Meant To Be / Running Home on the Moda Black label. On the remix duty is Mobilee stalwart And.id.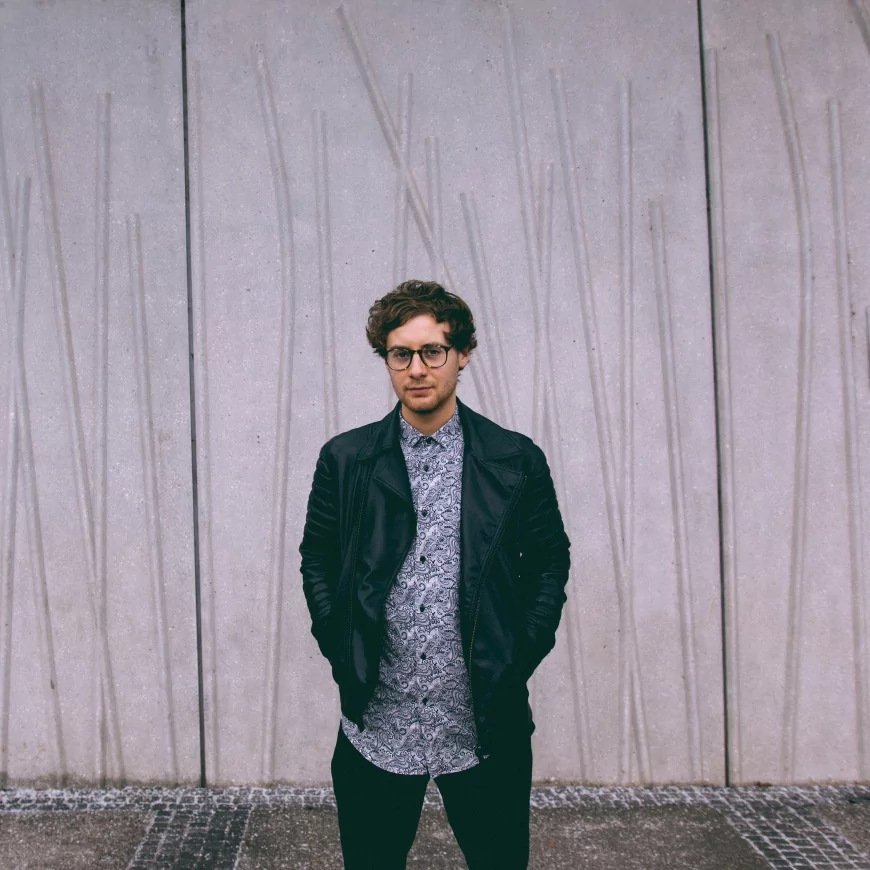 Photo by Moda Music
Theo Kottis has developed a globally informed musical DNA; from his current home of Edinburgh, and his formative years in Greece, to his travels around the planet. Whilst still in his early 20's, his productions radiate a maturity beyond his years. Subtle, refined and constantly evolving, his intrinsic need to write melodies and create emotion is always evident.
In this new EP Theo explores both sides of his personality; It Wasn't Meant To Be is an uplifting piece of visceral house, harnessing orchestral strings and tribal chants, whilst the flip-side Running Nowhere leads us into the darkness, as kinetic arpeggios and unnerving bells create a haunting late night ambience.
Remixes duties are handed to fellow Greek artist and Mobilee stalwart And.id, who remoulds It Wasn't Meant To Be into two new lifeforms; the Rave Warehouse Dub and Rave Nostalgia Remix. Both equally powerful when delivered at the right moment. Another impressive delivery from this white-hot up-coming producer.
Theo Kottis - It Wasn't Meant To Be / Running Home
Release Date 7th October 2016
Label Moda Black
Tracklist
1. It Wasn't Meant To Be
2. Running Nowhere
3. It Wasn't Meant To Be (And.Id Rave Nostalgia Remix)
4. It Wasn't Meant To Be (And.Id Warehouse Dub)