James Curd remixes Jamie Principle & Steve Silk Hurley
James Curd remixes two of the most iconic tracks in house music history from Jamie Principle and Steve Silk Hurley.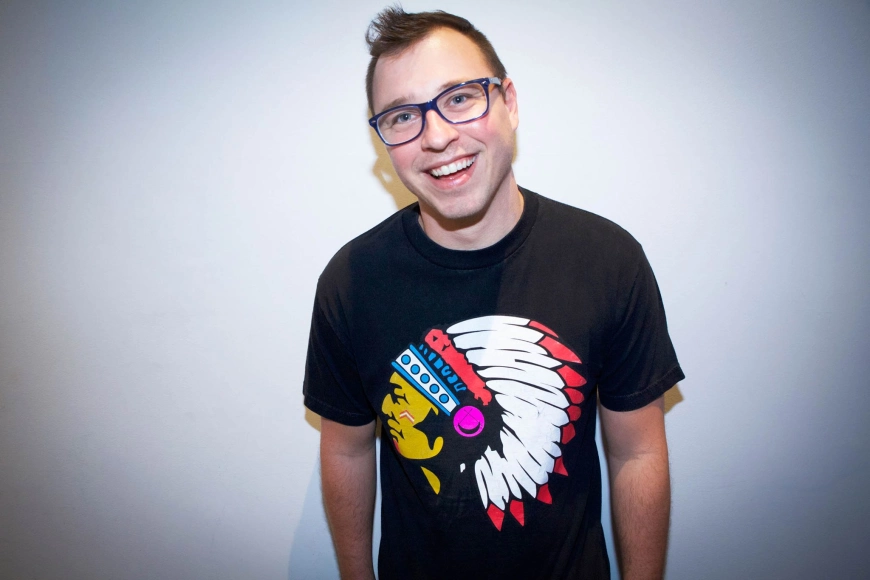 Photo by Repopulate Mars
S&S Records founder and 4-time Grammy nominee Steve "Silk" Hurley invites James Curd, one of Chicago's finest producers, to remix two legendary house tracks: Hurley's "Jack Your Body" and Jamie Principle's "Baby Wants To Ride". Both tracks from the 1980s helped shape the house music genre to become what it is today with Curd adding his own style to the tracks reflecting the original and modern sound of Chicago's house scene.
"There is a version of me in some parallel universe dancing to the original tracks blasting on my boom box in the basement of my childhood home. I was 10 years old when these songs came out, and when my older sisters used to tune into WBMX I would go absolutely bunta! It's such an honor to remix these tracks." - James Curd
"Both of these records were "outside the box" when they were originally released, so Skip and I needed to put them in good hands for this exclusive S&S package. James Curd truly knows the history, and the initial impact of House Music, because he witnessed it first hand in Chicago at a young age. So we knew his passion for the classics would inspire him to "flip it to today" with relevant and forward-thinking versions that take the original vision to a different place without losing the original intent." - Steve "Silk" Hurley
James Curd's remix of "Baby Wants To Ride" kicks things off with infectious synth notes and effervescent bass grooves layered with tight-knit drums and the iconic vocals from the original. The "Jack Your Body" remix then finishes things off by maintaining the irresistible nature of the original delivering the trademark bass notes, 303 modulations, and the legendary "Jack Your Body" chants bringing balance to the track.
Jamie Principle & Steve Silk Hurley - James Curd S&S Remixes
Release Date 5th April 2019
Label S&S Records
Tracklist
1. Jamie Principle - Baby Wants To Ride (James Curd Remix)
2. Steve Silk Hurley - Jack Your Body (James Curd Remix)