Kaisermantel EP by Ken Hayakawa
Ken Hayakawa returns to Stripped Down with the Kaisermantel EP, delivering an atmospheric two-tracker accompanied by a remix from German duo Apnoea.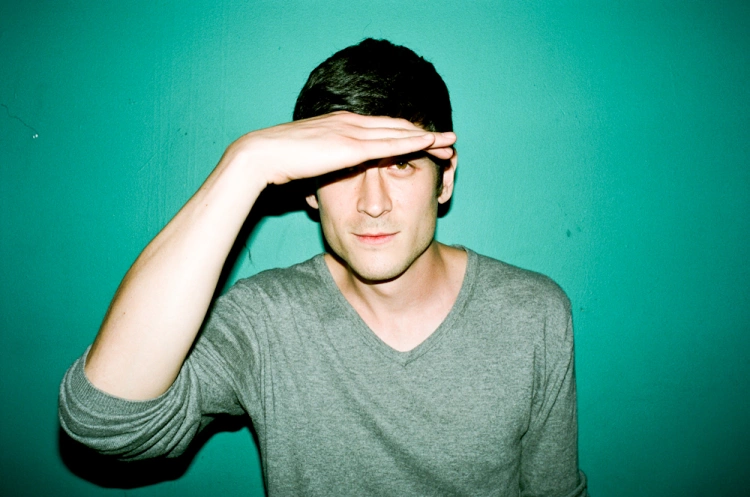 Photo by Lukas Gangsterer
Vienna scene staple Ken Hayakawa boasts releases on labels such as Schönbrunner Perlen, International Deejay Gigolos, and Upon You Records. He first arrived on Stripped Down in 2018 with the "Sonic Waves EP" and has since become a recurring contributor to the label, "Kaisermantel" marking his third project signed to the respected Frankfurt imprint.
The title track opens up with catchy, spacey synth lines arpeggiating with increasing intensity over clean, minimal drums. While "Kaisermantel" takes you to the far corners of the galaxy, "Hollow Ghost" takes a different approach and ventures into the furthest depths of the earth. Its dark, cavernous drums are backed by shimmering pads and give a grand sense of scale.
Apnoea follows up their "Phnk EP" on Stripped Down with a remix of Ken's "Hollow Ghost", once again proving that they are a pair to keep a close eye on in 2022. Their version adds suspense and mystery with a hypnotic new synthline weaving in and out of the reworked bass and strings.
"Kaisermantel" is an epic journey through Melodic House & Techno composed by one of Austria's most skilled producers.
Ken Hayakawa - Kaisermantel EP
Release Date February 2022
Label Stripped Down Records
Tracklist
1. Kaisermantel
2. Hollow Ghost
3. Hollow Ghost (Apnoea Remix)