Kalima by SiiNA x TCKS
SiiNA and TCKS come together for Kalima on Junior Jack's Adesso Music.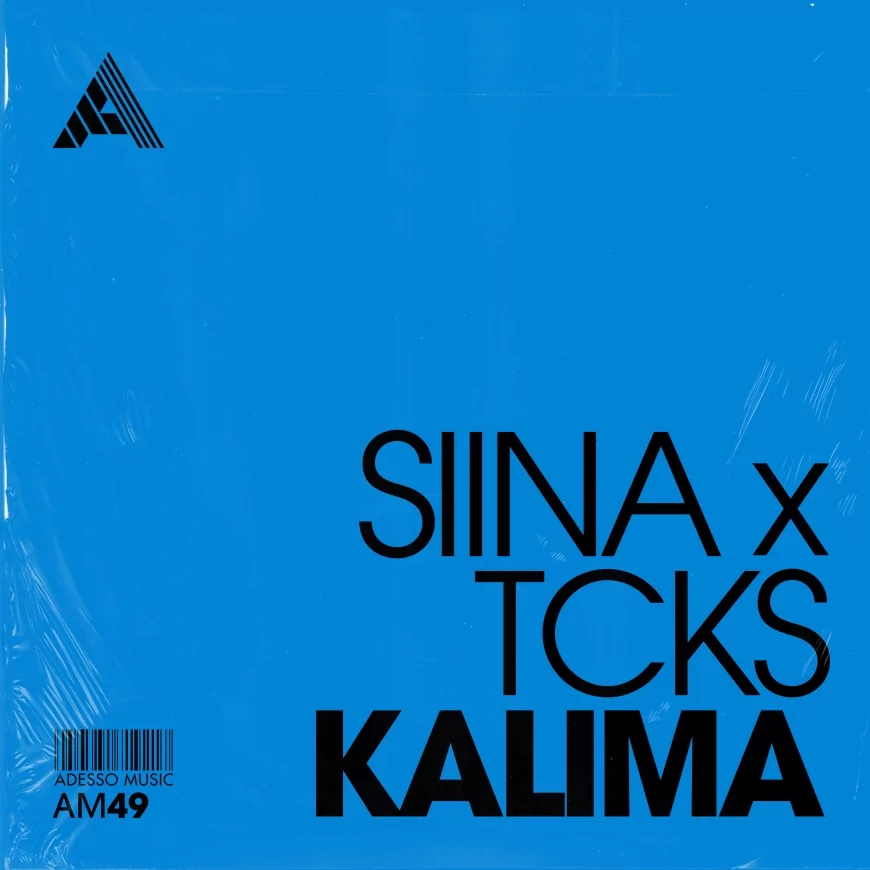 Art by Adesso Music
TCKS is a French native based in Thailand, where he is Musical Director at Yona Beach and a resident at Illuzion Phuket. He has dropped acclaimed tunes like "Siento Libre" with Virak on Adesso Music and Afro House anthem "Madawi" alongside SiiNA.
SiiNA is a fellow French artist who has recently sunk into the underground. He draws on his North African roots and love for electronic music to make captivating melodies that define his Afro-house and techno sound. He has released on SwitchLab, climbed high in the Beatport charts, and is one to watch in 2023.
The excellent "Kalima" is a majestic cut with bouncing drums that straighten your back and get you marching quickly. The rolling percussion is organic, while the vocals bring real soul, and the harmonic melodies speak of late-night dance rituals under a twinkling night sky.
SiiNA x TCKS - Kalima
Release Date October 2023
Label Adesso Music
Tracklist
1. Kalima (Edit)
2. Kalima (Extended)