Kevin Corral makes a Call In The Rain
Next to a fine collaborative outing on Lee Foss's Repopulate Mars label this summer, Kevin Corral has also cooked up a brilliant brace for South of Saturn.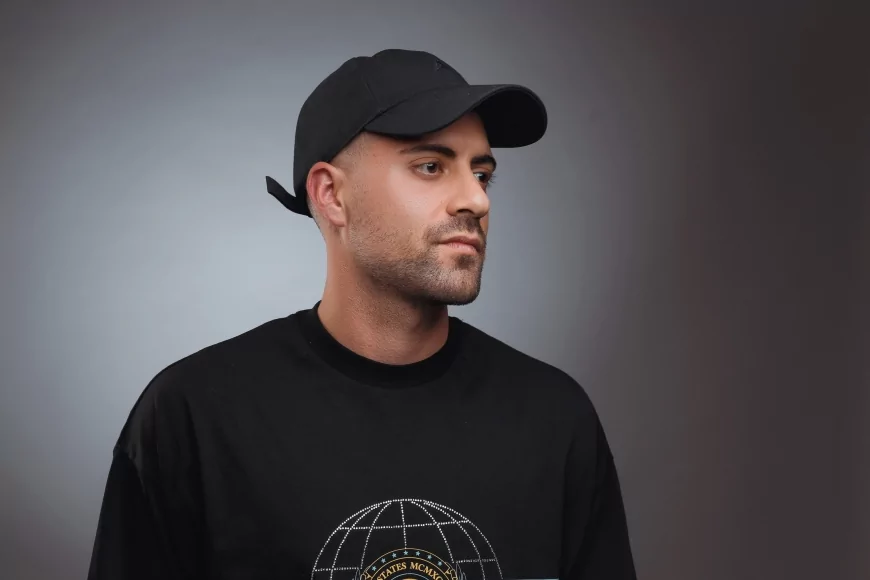 Photo by Alex Mihai C
Spain's Kevin Corral is a new school star helping to drive the house and tech scene forward with his cutting-edge sound. He always brings high-octane grooves and playful synths aimed squarely at the floor but never light on emotion, either. Therefore, he is a firm favorite with tastemakers like Jamie Jones and Solardo.
The opener, "Call In The Rain," has an immediately captivating and folky vocal full of soul. It brings a unique edge to the slamming drums and dark, driving bass, while twitchy sci-fi FX ensures this one is firmly set in the future. Few tech house cuts have this sort of standout quality. "Spaghetti Western" is built on another killer drum and bass combo that is tight and kinetic, while this time, samples of a legendary cowboy and his whistles are woven into the beats. It's a punchy and high-impact house sound with a truly unique character.
Kevin Corral - Call In The Rain
Release Date August 2023
Label South of Saturn
Tracklist
01. Call In The Rain
02. Spaghetti Western