Fuck, Marry, Kill by Juliet Sikora & Flo Mrzdk
Collaborating once again on Kittball, Juliet Sikora, and Flo Mrzdk drop summertime single Fuck, Marry, Kill featuring a murkier remix from Belgian producer Maxim Lany.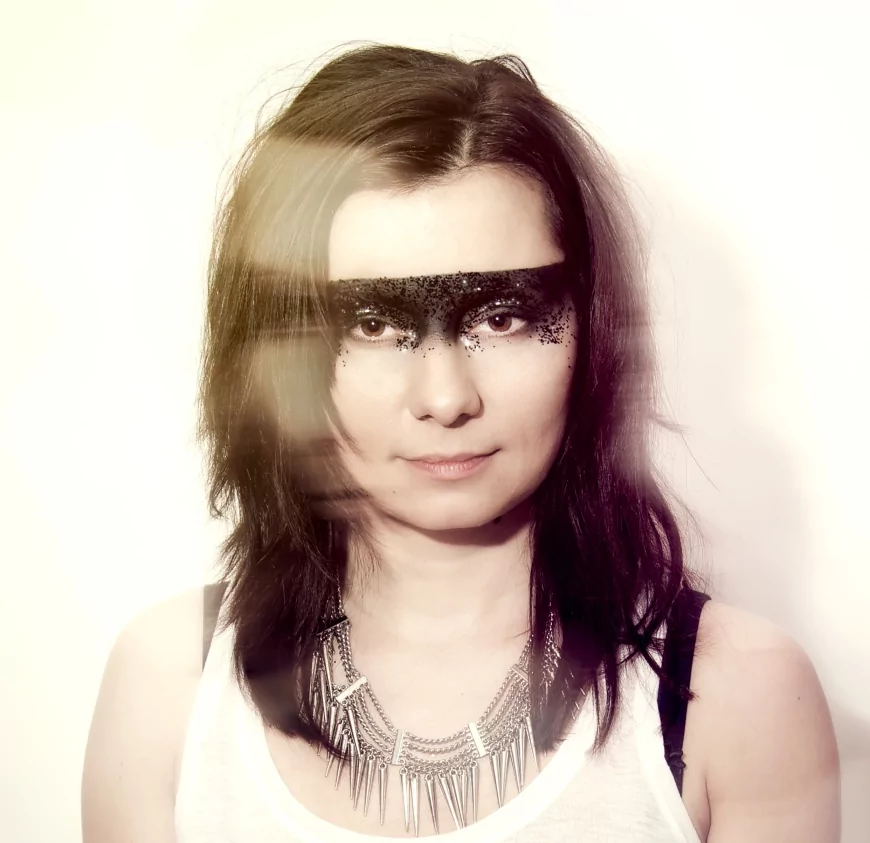 Photo by Kittball Records
Straight off the back of remixing Claptone, Kittball co-owner Juliet Sikora is always one to bring the energy and her high-charged productions have gained serious traction in her homeland Germany and beyond, including releasing or remixing for labels like Relief, Cajual, and Mother Recordings. Joining her in the studio once again following last year's "The Get Down" and a remix of Tube & Berger's "Dust Feel", Kittball and Be An Ape regular Flo Mrzdk adds to the already expected momentum.
Each track has a dance floor-driven focus with upbeat tempos and a choice brazen vocal sample. "Fuck, Marry, Kill" itself is undoubtedly a blowout summer trackpad driven, packed with hi-hats with hoppy bass weaving through. Meanwhile, on remix duties, We Play House producer Maxim Lany offers a darker vibe - weighing in with a heavier driving bass but maintaining the same galvanizing atmosphere with the heady vocal.
Juliet Sikora & Flo Mrzdk - Fuck, Marry, Kill
Release Date June 2019
Label Kittball Records
Tracklist
1. Juliet Sikora & Flo Mrzdk - Fuck, Marry, Kill
2. Juliet Sikora & Flo Mrzdk - Fuck, Marry, Kill (Maxim Lany Remix)