Body Language Vol. 22 by Pezzner
After teasing it with a series of superb singles, Get Physical will finally unleash Pezzner's much-anticipated Body Language mix in January 2020.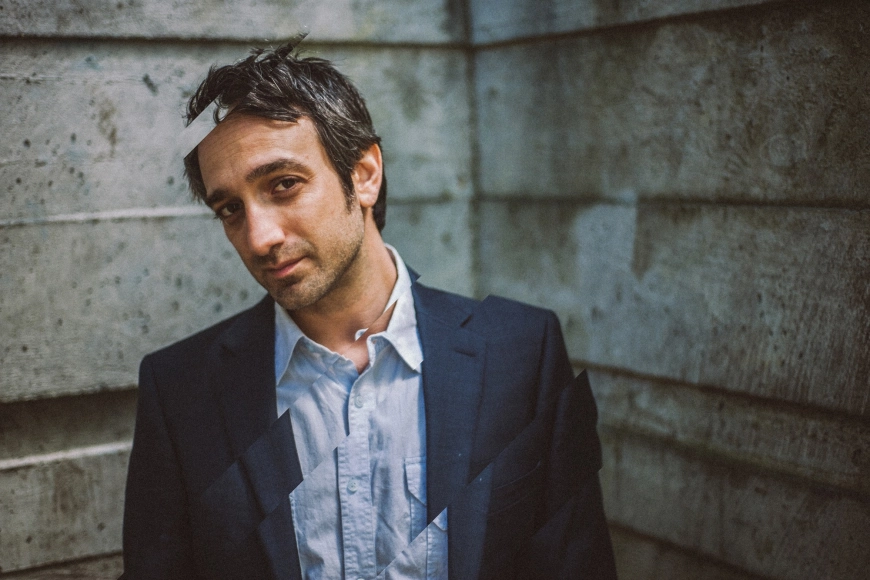 Photo by Get Physical Music
A longtime label associate, Pezzner writes, composes and teaches electronic music to a consistently high standard and releases it on Visionquest and Freerange amongst others. He has been right at the heart of Get Physical for a couple of years now, and in October and November 2019 the first singles from this mix were released to a great reception. Pezzner now joins a roll call of previous Body Language inductees who include M.A.N.D.Y., Modeselektor, DJ T., Francesco Tristano, Dixon, DJ Hell and Junior Boys.
Here the studio wizard serves up a few special Body Language remixes of Arnold From Mumbai and A.Treasure, as well as his own fresh new originals which are typically absorbing house grooves. Next to that he draws on Get Physical's main man Roland Leesker and frequent label artists Jazzuelle & Lazarusman, all to help him paint a contemporary house picture that offers a wealth of emotion.
There are plenty of highlights here such as the tenderness of Andromo & Chris Fortier's "Pocket Full Of Wonder" whilst Chick Iverson's "Alright" does a fine job of picking up the pace in the midsection. Pezzner is always in control of the mix, balancing the tech drums with the sort of emotional synths needed to keep you locked, and a pair of back to back tracks from Fritz Carlton - firstly with Ghostea, then with Player Dave - brings some wonkiness to the mix.
Pezzner then pops up again with the cavernous house depths of his collaboration with Jon Lee, and it is Thomas Gandey & Radio Slave who then lift you from that and into a melodic trance with their standout remix of Francesco Tristano before some fantastically funky disco house riffs from Tomasz Guiddo & Piro feat. Arnold Kasar keep the party moving.
Various Artists - Body Language Vol. 22 by Pezzner
Release Date 31st January 2020
Label Get Physical Music
Tracklist
01. Arnold From Mumbai - Roots (Pezzner's Body Language Mix)
02. Andromo & Chris Fortier - Pocket Full Of Wonder
03. Pezzner - Square Tools
04. Roland Leesker - Believe (In Dub)
05. Pezzner - Saint Andre
06. Chick Iverson - Alright
07. James Curd - Getting Into It
08. Homero Espinosa, Cris Herrera, & Tokita - Spanish Joint
09. Pezzner - Apollo
10. Max Ulis - Sing
11. A.Treasure feat. Dawn Pemberton - Running (Pezzner's Body Language Remix)
12. Fritz Carlton & Ghostea - Just
13. Fritz Carlton & Player Dave - W.I.A.
14. Pezzner - The Break Up
15. Pezzner & Jon Lee - Bongo Relâmpago
16. Francesco Tristano - Place on Lafayette (Thomas Gandey & Radio Slave Last Communication Rmx)
17. Pezzner - I Am You
18. Tomasz Guiddo & Piro feat. Arnold Kasar -When The Night Comes
19. Jazzuelle & Lazarusman - Forget Me (Dark Mix)