Kilhoffer will Live Forever
Grammy-award-winning record producer Kilhoffer joins Repopulate Mars with the emphatic Live Forever.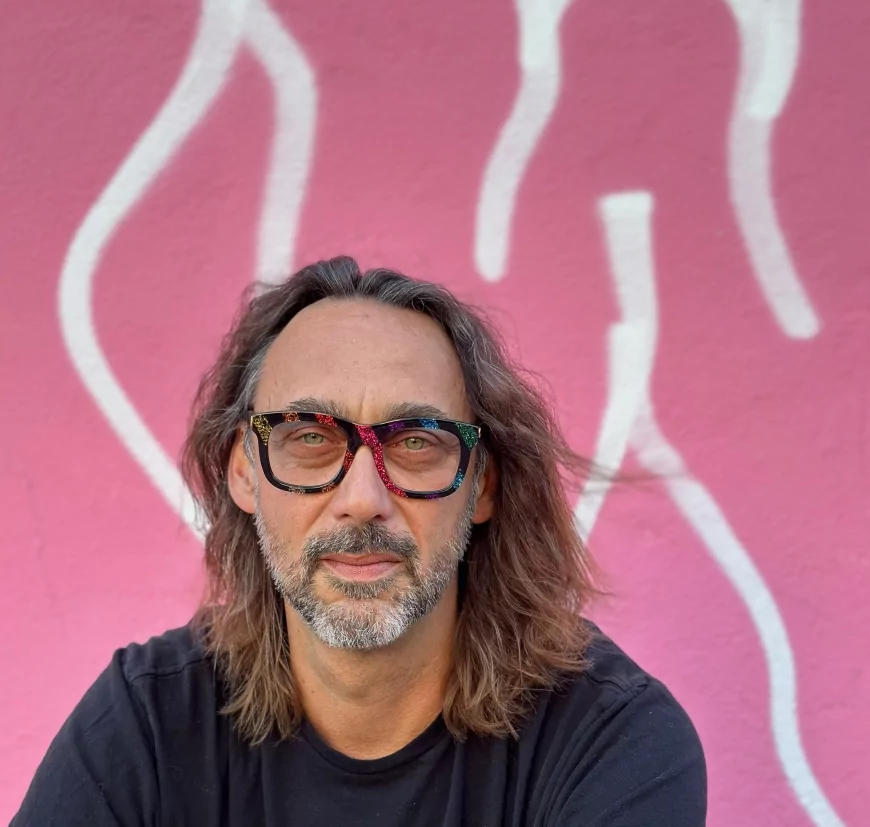 Photo by Repopulate Mars
Hailing from Chicago and now based in Los Angeles, Kilhoffer's production credits include the likes of Rihanna, Travis Scott, Kid Cudi, and John Legend, amongst many others, resulting in four Grammy wins and even more nominations. Now arriving on fellow Chicago-native Lee Foss' Repopulate Mars, an iconic label that has discovered music by Michael Bibi, John Summit, Solardo, and Camelphat, the LA-based artist delivers house music flavors with "Live Forever."
After working in the music business for 23 years I have decided to release my own music. With this release I have tapped back into my roots, Chicago 90's house music which is where I started my musical journey.
Kilhoffer
With its sultry vocals, old-school rave sampling, and quaking low-ends, Kilhoffer's "Live Forever" sees Repopulate Mars continue a successful run of releases with this distinctly Chicago offering.
Kilhoffer - Live Forever
Release Date 18th August 2023
Label Repopulate Mars
Tracklist
1. Live Forever