Kindisch presents Kindisch 2017
Kindisch celebrates another trend setting year with a round-up compilation that looks back over 17 of the best tracks from 2017.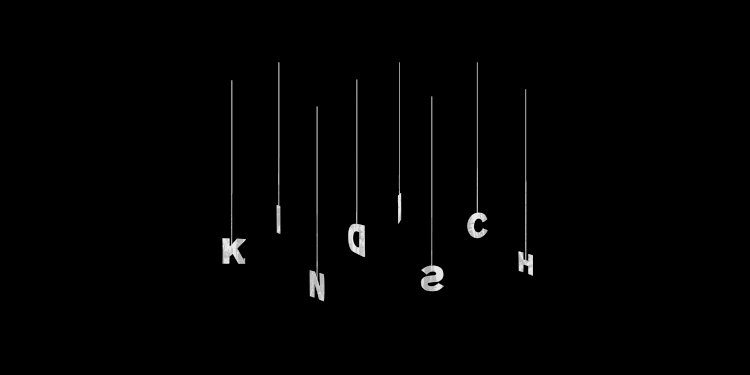 Photo by Kindisch
Always focussed on deeper house and techno, the label has continued to be charted and played by taste-making DJs and has put out another on point selection of floor focussed EPs in the last 12 months. Here the different niches are all explored in a selection that plays out with real style.
Things start off in tender and plaintive fashion with the mystical chords of atish, Bengal's "Sun Salute" then remain deep and melodic with the enchanting vocals and dreamy bell harmonies of Kora's excellent "Ovo" and spine tingling moods of "Magic Footsteps" from Modd.
In a carefully sequenced selection of always tasteful tracks, things get a little more driven and sharp edged with fantastic tracks by Nico Stojan feat. JAW and Gab Rhome, but musicality is always at the centre of the grooves.
Sometimes it's trippy and colourful stuff like Vincent Casanova's "Die And Come Back" and at other moments it's zoned out and hypnotic such as the celestial "You Are My Religion" by Giorgia Angiuli. Elsewhere Franck D hits hard with the weighty depths of "Feelin" and Sandro Beninati closes things down with the expertly airy house bounce of "Night Mode".
As such, this is a great recent overview of one of the essential electronic label.
Various Artists - Kindisch 2017
Release Date 22nd December 2017
Label Kindisch
Tracklist
01. atish, Bengal - Sun Salute
02. Kora - Ovo
03. Modd - Magic Footsteps
04. DAVI - Kayser Soze
05. Nico Stojan feat. JAW - OD 30
06. Audiofly & SIS - Asteroid
07. Oceanvs Orientalis - Revenge Of The Wankers
08. YokoO & Retza - Pachamama
09. Gab Rhome - Mount Fuji's Romance Federation
10. Valdovinos - My Heart
11. Kora, Nic Falardeau - Om Namah
12. Tantsui - Planet Of The Apes (M.A.N.D.Y. Remix)
13. Vincent Casanova - Die And Come Back
14. In Colour - How's The Head?
15. Giorgia Angiuli - You Are My Religion
16. Franck D - Feelin'
17. Sandro Beninati - Night Mode