VIVa MUSiC presents Decadedance Remixes - Part One
After celebrating 10 years of VIVa MUSiC last year, Steve Lawler's renowned imprint follows up with a collection of heavyweight remixes from Groove Armada, Jesse Perez, Kim Ann Foxman, and Richy Ahmed.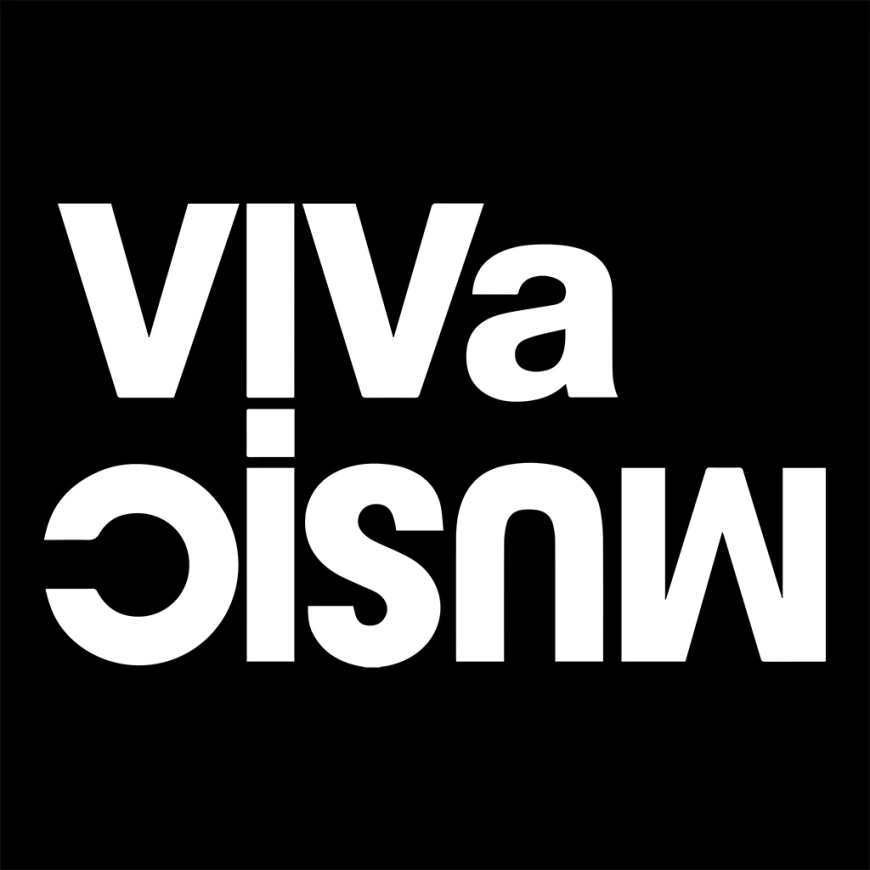 Photo by Viva Music
10 Years of VIVa MUSiC saw the imprint solidify their position as one of house and techno's most prolific and distinguished labels featuring contributions from Eats Everything, Mathew Jonson, Andrea Oliva,
Catz 'N Dogz and more. One year later, VIVa now call in a host of house and techno's most respected names to remix 2016's milestone release, with Kim Ann Foxman, Richy Ahmed, Groove Armada, Matt Tolfrey and more set to make appearances.
Steve Lawler's "Show The Way" is remixed by Miami born Jesse Perez, who incorporates scratched transitions, an enticing low end and mesmerising vocals, before Hot Creations mainstay Richy Ahmed's take on Catz 'N Dogz' "Ali" brings in irresistible strings, intense risers and a drum composition that builds in energy before charging back into the impactful bass hook.
Groove Armada's take on Emanuel Satie's "Zombie Love" boasts a break down that effortlessly draws us in with hypnotic melodies, rising synths and snare rolls before hitting us with one of their signature beats built for the dancefloor. Finally, Firehouse founder Kim Ann Foxman remixes "The Right Moves" with acidic overtones, transitional melodies and percolating drum loops to close the release neatly.
Various Artists - Decadedance Remixes - Part One
Release Date November 2017
Label VIVa Music
Tracklist
1. Steve Lawler - Show The Way (Jesse Perez Remix)
2. Catz 'n Dogz - Ali (Richy Ahmed Remix)
3. Emanuel Satie - Zombie Love (Groove Armada Dubathon)
4. MANIK - The Right Moves (Kim Ann Foxman Remix)