King Of Darkness EP by Ben Hemsley
Ben Hemsley makes his debut on Patrick Toppings Trick with the King Of Darkness EP.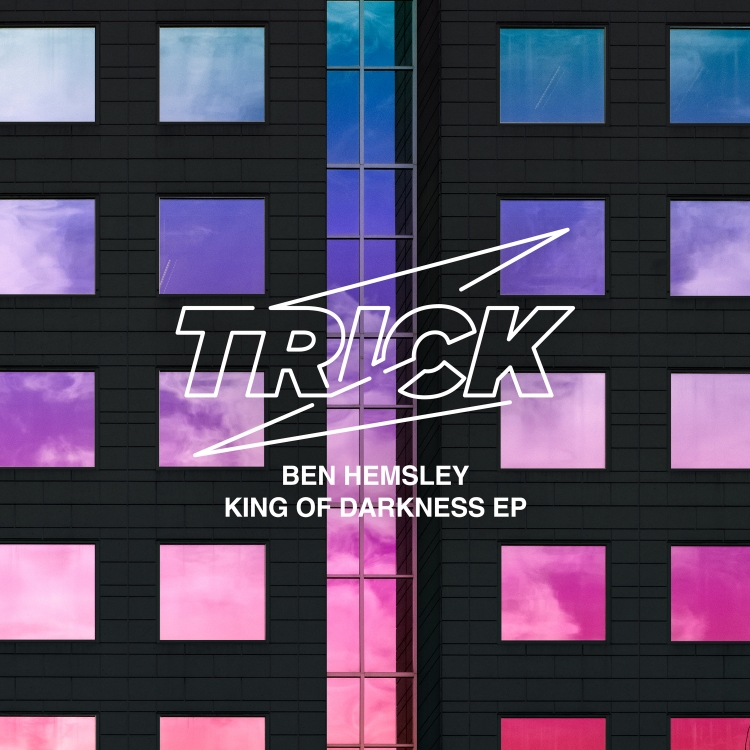 Photo by Ben Hemsley
Hailing from North Shields alongside Trick founder Patrick Topping, emerging DJ/producer Ben Hemsley is the latest name of note from the UK's North-East. Topping and Hemsley have been connected to their hometown for many years. A pal of Hemsley's brother, Patrick had been championing Ben from a young age and was the first artist to support Ben's early productions. Since then, Hemsley has picked up support from the likes of Michael Bibi, Green Velvet, Solardo, Eli Brown, Calvin Harris, Pete Tong, and Lee Foss via a string of jacking, rave inspired house tracks over the past year. It's fitting that the Newcastle native now lands on the fellow Geordie's label this November.
Solidifying the release as a family affair, Daddy Dino makes his return to Trick on "King Of Darkness", with his spoken word sat atop a filtered acid-tinged bassline and metallic percussion, with spooky synth work contributing to a haunting atmosphere. "Please Playboy" sees Hemsley intersperse lighthearted, interview-style vocals and disco interruptions with constantly evolving sections of thumping techno aesthetics.
"Shields Possy" sees Hemsley go for the jugular, deploying relentless drum patterns and bassline modulations alongside twitchy leads while "Blotter" loops hypnotic phrases over a voluminous bassline and banging drums. Taking a turn at the halfway mark, "Blotter" breaks down into a section of ghostly vocals, swiftly coming back with energetic intent.
An imposing EP, Hemsley's "King Of Darkness" displays a willingness to experiment with new sounds and styles, showcasing the skills of one of the most exciting producers in the genre on a label that is redefining the main room sounds.
Ben Hemsley - King Of Darkness EP
Release Date November 2020
Label Trick
Tracklist
01. King of Darkness feat. Daddy Dino
02. Please Playboy
03. Shields Possy
04. Blotter