Ko Si Eda To Mola by Weisz2 feat. Aladin Anyebe
Luv Lite Recordings looks to acclaimed and eclectic production pair Weisz2 for its next outing, and it comes in the form of a stunning one track single complete with a remix by Innervisions associate Henrik Schwarz.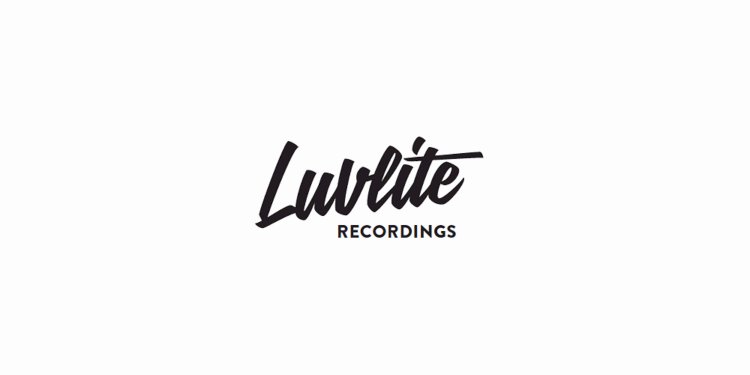 Photo by Luv Lite Recordings
Sascha Weisz has been at this a long time, infusing elements of Afrobeat, techno and electronica together in his releases under various aliases such as Megablast. As Weisz2 he pairs up with his younger brother Andreas Weisz with an aim to fuse electronic production with elements of world music. Together their excellent first release 'El Vagabundo' won acclaim from the likes of Giles Peterson, Rainer Trüby, Parov Stelar, Butch, Luna City Express etc and this follow up, which comes after the pair moved to Ibiza and took up a weekly radio show on Ibiza Global Radio with label mate Claudio Ricci, is just as special.
'Ko Si Eda To Mola' Ft Aladin Anyebe is a sun kissed, authentic bit of world music riddled with organic drum lines, tumbling percussive patterns and emotive vocals. Rich with flutes, brightly coloured synths and the irresistible harmonies of Aladin Anyebe, it's the sort of track that will light up any outside or day time party.
As such it is easy to see why Henrik Schwarz fell in love with it and wanted to remix. His version flips it into a more club friendly, beat driven affair. Low swinging basslines bring a sense of modern club funk to the bulky drums, and he layers in many more nebulous synths whilst retiring the original's vocal. This one has got summer anthem written all over it.
The brothers Weisz have now served up two essential EPs on this label, and very much deserve your attention.
Weisz2 ft. Aladin Anyebe - Ko Si Eda To Mola
Release date 22nd June 2015
Label Luv Lite Recordings
Tracklist
1. Ko Si Eda To Mola Feat. Aladin Anyebe (Original Mix)
2. Ko Si Eda To Mola Feat. Aladin Anyebe (Henrik Schwarz Rework)