Komplex EP by Nikola Gala
London's Lower East imprint presents the Komplex EP by Nikola Gala which also features a remix from Jansons.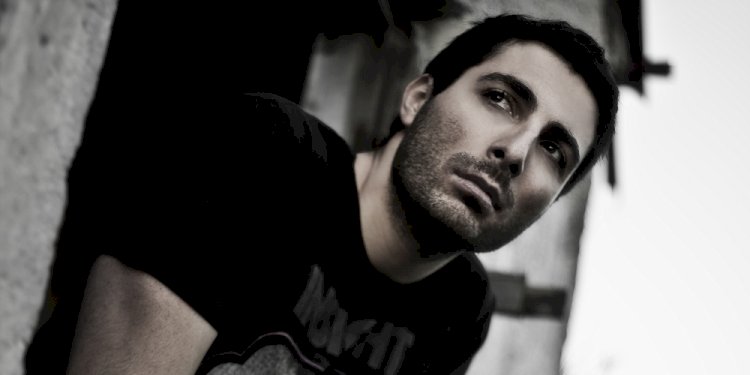 Photo by Nikos Galatsopoulos
Greek producer Nikola Gala has been releasing for a decade now via the likes of REKIDS, Claap, Plastic City and his very own Escada Music. Here though we see Nikola join the roster of London's Lower East, home to recent output from Larry Heard, Gerd, Walker & Royce and Alexis Raphael.
Across the package Gala turns in two interpretations of the title track, stepping up first is 'Komplex 1' which sees him display his finesse for producing dark and brooding Techno via a weighty rhythmic, hooky stab sequences and gradually unfolding dub chords alongside sporadic vocal swirls and subtle percussive evolvements.
Up next is Jansons take on 'Komplex' and the Londoner strips back the rhythmic elements of the original to a rawer state, while bringing infectious stab line, heavily processed vocal chops and a bumpy bass hook into the limelight. Lastly Gala's 'Komplex 2' shapes up the release, this time round laying down a loop driven feel with stuttering stab hits, a tom-driven bass hook and loose rhythms throughout its five and a half minute duration.
Nikola Gala - Komplex EP
Release Date June 2016
Label Lower East
Tracklist
1. Komplex 1
2. Komplex (Jansons Remix)
3. Komplex 2