Leave me Here EP by Tone of Arc
My Favorite Robot Records welcomes multi-instrumentalist and producer Tone of Arc to its ranks with three special tracks for the occasion which prove why he is such a draw in electronic music circles.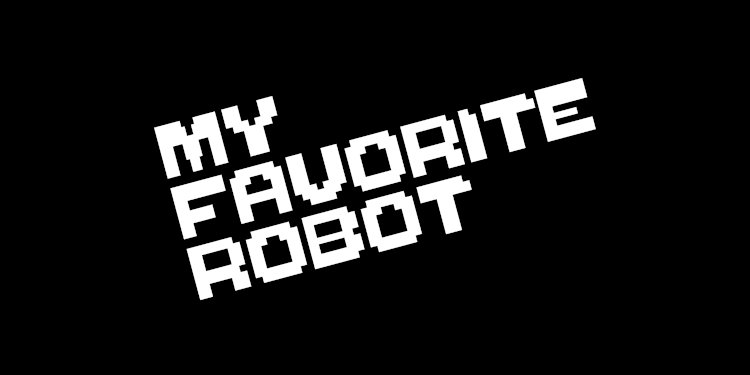 Photo by My Favorite Robot Records
Tone of Arc is San Francisco based recording artist and producer Derrick Boyd, a talent who has a long history in electronic music with his eclectic sound. His music encompassing his own instrumentation and vocals making him a real been a draw as a live act and since his 2013 debut album he has been in high demand globally. This new EP is the latest missive to "blur the line between traditional live performance and microprocessor obsessed futurism" as they say themselves.
The brilliant '10 Minutes of Movin' is a loose and expressive track with elastic synths and bendy piano chords, jumbled beats and live drums and percussion all coalescing into a compelling and ever subtly evolving groove. It marries organic and real world instruments with bleepy alien sounds and synthetic textures in magical ways.
The orchestral 'Funitel' is musically cast adrift in deep space, with smeared sci-fi sounds, cosmic arps and intergalactic melodies all tethered to a skipping and dancey drum line that is masterfully programmed.
Finally, 'Legion of Vegetables' is an absorbingly curious and unusual track. Deep drums are the basis, but trippy sound effects, arresting synths and weird bird calls all take over your brain as your body begins to groove.
This is fascinating as well as dancefloor engaging stuff from Tone of Arc that is wonderfully unhinged and playful and fits the My Favorite Robot Records label perfectly.
Tone of Arc - Leave me Here EP
Release Date 23rd September 2016
Label My Favorite Robot Records
Tracklist
1. 10 Minutes Of Movin
2. Funitel
3. Legion Of Vegetables