Like Our Home EP by Los Pastores
Oblack label founders Los Pastores drops a trio of percussive cuts with Javier Carballo, Javi Bora, and Andre Butano & Pablo Inzunza remixes.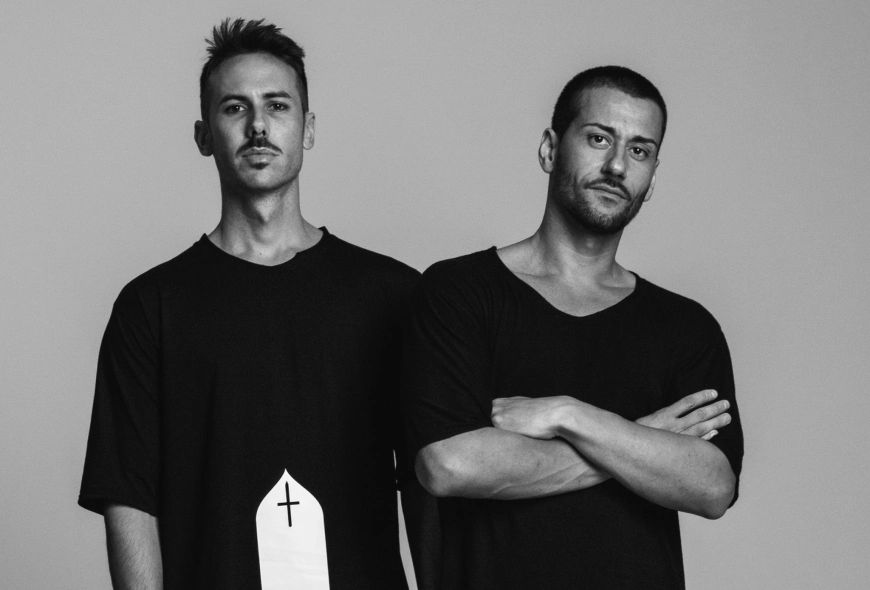 Photo by Oblack
Forming Los Pastores back in 2011, Snna and Nacho Arauz have gone on to release on the likes of Djebali, Roush and VIVa Music when not spearheading their Oblack imprint. The label itself has put out wax from the likes of Luke Solomon, Tuccillo, Phil Weeks, Italoboyz, Justin Harris, Javi Bora, Yaya and Luca Bacchetti on its vinyl series, whilst their digital series has hosted Two Diggers, Politics Of Dancing, Manuel Sahagun and Classic Channel to name a few.
'Like Our Home' boasts heady toms and a fuzzy hook before Javier Carballo reimagines it into a low-slung rhythmic groover. 'Which One' then delivers a wobbling bassline and shuffling hats until Javi Bora strips the original back to generate a mesmerising aesthetic. Concluding the package, 'Good Lucky' is geared for the peaktime thanks to a throbbing low-end and distorted samples, followed by a deep and trippy remix from Andre Butano & Pablo Inzunza.
Los Pastores - Like Our Home EP
Release Date July 2016
Label Oblack
Tracklist
1. Like Our Home (Original Mix)
2. Like Our Home (Javier Carballo Remix)
3. Which One (Original Mix)
4. Which One (Javi Bora Remix)
5. Good Lucky (Original Mix)
6. Good Lucky (Andre Butano & Pablo Inzunza Remix)