Lister LFT-666
Over 30 years after Laurence Pearce developed the Lister Le Mans and the Lister Storm, now they bring you a 666bhp Lister Coupé named Lister LFT-666.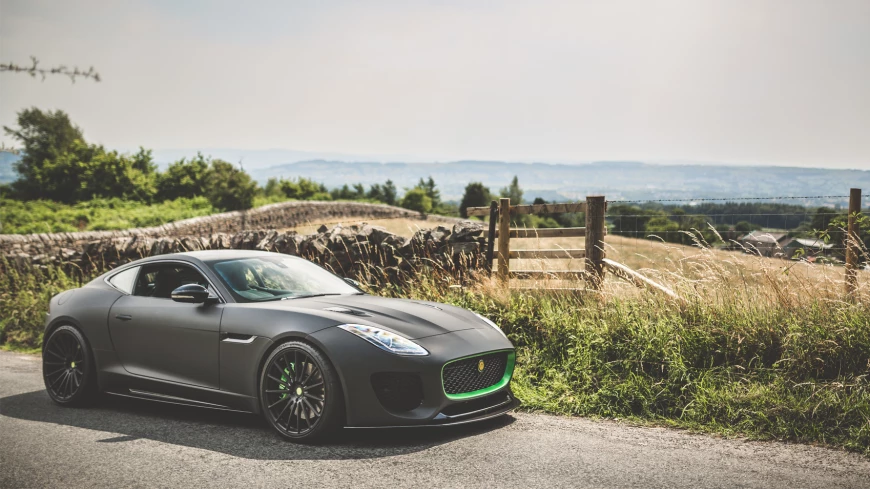 Photo by The Lister Motor Company
Based on the superb Jaguar F Type and featuring a tuned version of the already potent Jaguar 5.0 liter Supercharged V8, which now produces a devilish 666bhp. Bespoke body and interior enhancements along with suspension and exhaust upgrades complete the package. Just 99 cars will be produced in total meaning all owners will enter the exclusive Lister Drivers Club.
The brief to the design team at Lister was simple; To design and build the fastest, most powerful and most luxurious production Lister ever made. The Lister LFT-666 answers and exceeds this brief in every respect.
Tiff Needell, Lister Racing Driver
A brief history
In October 1956, Sir William Lyons announced that the Jaguar Works racing effort would cease for the 1957 season citing the "heavy burden on the Technical and Research Branch of the Engineering Division".
Shell-Mex BP, the fuel sponsors for both Jaguar and Lister, were keen on the representation of the British market and so was Jaguar. A cost-effective way of accomplishing this was for a Jaguar engine to be fitted to a different chassis.
Brian Lister, the owner of Brian Lister (Light Engineering) Ltd., was initially reluctant, but Jaguar agreed, via Shell-Mex BP, to supply a Jaguar engine and transmission to be fitted into a Lister chassis with full factory support.
The new car was entered for the 1957 season as a Lister-Jaguar and the 60-year dedication to the Jaguar marque began. 30 years later in 1987, under the new ownership of Laurence Pearce, development began on a tuned Jaguar XJS V12, which would become known as the Lister Le Mans. In total, ninety cars were completed and the project was deemed a great success. In the 1990s Lister went on to have stratospheric success with the Jaguar V12-powered Lister Storm, winning the British Empire Trophy for a record 4th time, and in 2000, winning the FIA GT Championship. Lister's place as one of the leading Jaguar tuning companies was sealed.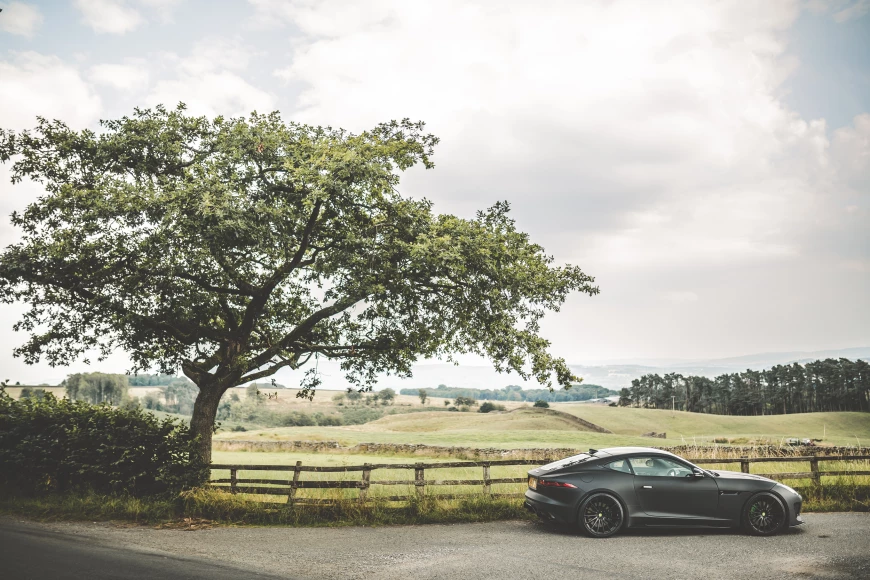 Statistics
Power: 666bhp at 6,000rpm
Torque: 720.33 Ft/Lbs
Acceleration: 0-60 in 3.2 secs
Max Speed: 208mph
Length: 4475mm
Wheelbase: 2622mm
Height: 1290mm
Weight: 1650kg
Fuel Tank Capacity: 70 liters.
Front 21x9" and rear 21x11.5" alloys with Michelin Supersoft XL tires.

Price
The Lister LFT-666 price starts at 139.950 GBP.