Los Pastores with collaborations by Los Pastores
Los Pastores return to their Oblack imprint with a long-player featuring a string of collaborations alongside the likes of System2, Javi Bora, Aldo Cadiz, and Juliche Hernandez.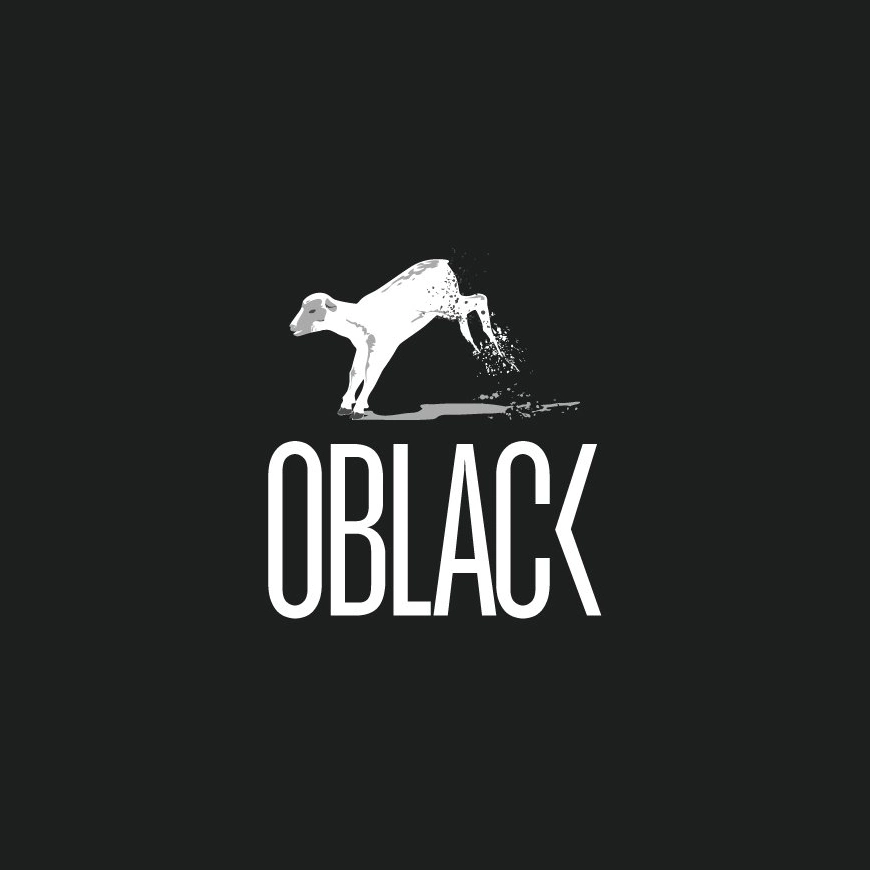 Photo by Oblack
The Spanish duo have seen much support in the past from some of the scenes biggest names including Ricardo Villalobos, Loco Dice, Apollonia and Luciano, which is an unquestionable testament to their abilities as producers. Meanwhile as label owners they've taken Oblack from strength to strength, hosting the likes of Yaya, Neverdogs, Justin Harris and Tuccillo, when not throwing lauded label showcases such as at the likes of Sankeys Ibiza.
First, Los Pastores join the UK's System2 in a rhythmic production named 'Marked', before fellow Spaniard Juliche Hernandez appears with the heady groove of 'Issues'. Renowned Ibiza resident Javi Bora appears next with the upbeat 'La Juerga' and low-slung 'Sex & Drugs', until Chilean producer Aldo Cadiz arrives with a pair of sullen numbers titled 'Aimed' and 'Desayuno De Campeones'.'Groove The Flake' is Los Pastores' solo outing, a percussion focused cut followed by a sultry remix from Hanfry Martinez to tie together a package exemplary of Oblack's sound.
Los Pastores - Los Pastores with collaborations
Release date September 2015
Label Oblack
Tracklist
A1. Los Pastores & System2 - Marked (Original Mix)
A2. Los Pastores & Juliche Hernandez - Issues (Original Mix)
B1. Los Pastores & Javi Bora - La Juerga (Original Mix)
B2. Los Pastores & Javi Bora - Sex & Drugs (Original Mix)
C1. Los Pastores - Groove The Flake (Original Mix)
C2. Los Pastores - Groove The Flake (Hanfry Martinez Remix)
D1. Los Pastores & Aldo Cadiz - Aimed (Original Mix)
D2. Los Pastores & Aldo Cadiz - Desayuno De Campeones (Original Mix)