Love On The Run by Organic Life
Master Chef Music's Brian Johnson joins Andrew Robinson and Mike Martins as Organic Life for Love On The Run featuring Melissa Lauren.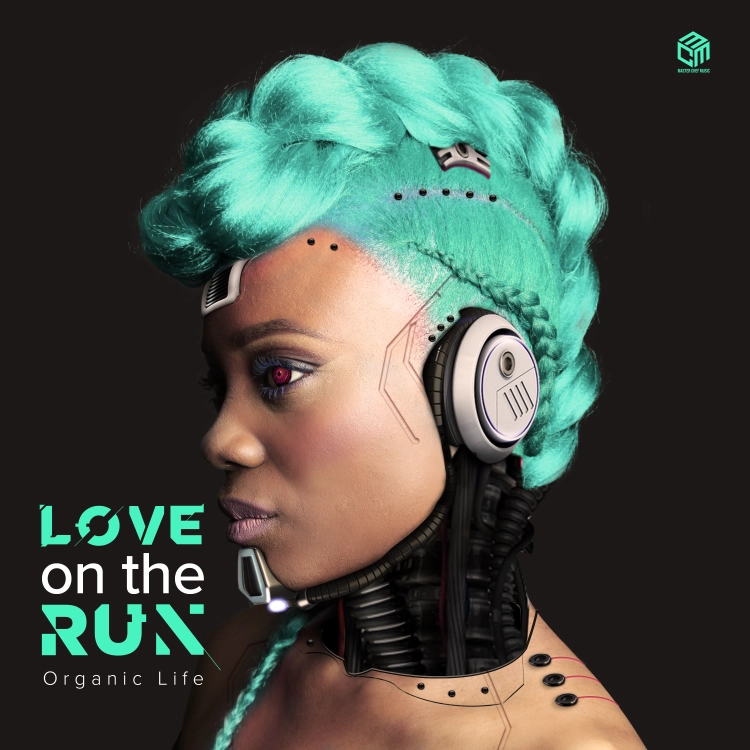 Art by Master Chef Music
Following the Fred P, Curses, Nicolas Masseyeff and Kassian supported 'That Culture' LP, Toronto-born sound engineer Brian Johnson is back as he links up with childhood friends Andrew Robinson and Mike Martins to form Organic Life. The trio drops their vibrant new single "Love On The Run" featuring the vocals of Jazz singer-songwriter Melissa Lauren while welcoming Get Physical's Jonathan Rosa to remix the production.
Lead track "Love On the Run" is a sun-kissed voyage awash with swung basslines, dreamlike pads, rhythmic drums, and the enticing vocals of Melissa Lauren before Jonathan Rosa serves up a dubbed-out rework harnessing lengthy pads and hypnotic echoes.
Balearic percussion, groovy synths, and jazzy motifs work together in Andrew Robinson's uplifting reshape, ahead of the harmonious "I Lied" combining driving low-ends, rattling snares, graceful keys, and stirring lyrics. To close, heavenly stabs float over deep tones in "Radiating", as subtle hisses and timely cymbals complement each other in this cinematic finale.
Organic Life - Love On The Run
Release Date May 2022
Label Master Chef Music
Tracklist
1. Love On The Run feat. Melissa Lauren (Original Mix)
2. Love On The Run feat. Melissa Lauren (Jonathan Rosa Remix)
3. Love On The Run feat. Melissa Lauren (Andrew Robinson Remix)
4. Love On The Run feat. Melissa Lauren (Radio Edit)
5. I Lied
6. Radiating