No Matter What EP by Jascha Hagen
Purveyor of chugging, psych-tinged deep disco and house cuts, German producer Jascha Hagen is slowly building a shining reputation for himself.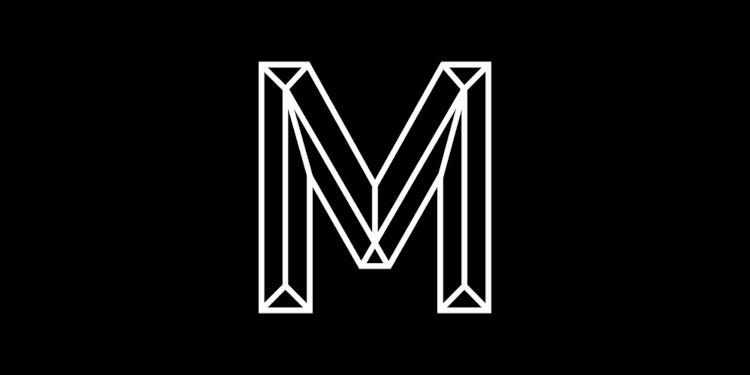 Photo by Monologues Records
His releases have been few thus far but always of immense quality - from the sensual 'No One Knows' on Ben Pearce's Purp & Soul, to the recent cosmic stomp of 'Once I Had Love' on Gottwood's Gottwax imprint, to the smokey class of his 'Gravel Pit' edit which shared a 10" on Shh Edits with Monologues founder Ben Gomori.
His EP for Monologues Records is one for the more laidback dancefloors, warm-ups, sunny summer sessions and late-night home listening. 'No Matter What' is a loose disco cut with a joyous vocal from the vaults weaving its way over a guttural live bassline and a glittering arpeggio, while 'Untiteled' is a more sprawling beast, filled with fizzing synth chords, undulating bottom end and an old skool electro mid-section.
Ben Gomori provides a more floor-friendly interpretation of 'Untiteled', melding a tribal rhythm to a classic progressive house feel with big stabs and gated, shimmering chords.
Jascha Hagen - No Matter What EP
Release Date August 2015
Label Monologues Records
Tracklist
1. Jascha Hagen - No Matter What
2. Jascha Hagen - Untiteled
3. Jascha Hagen - Untiteled (Ben Gomori Entitled To Remix)