Luminous by Gordon Joe
Mhost Likely co-owner and Norwegian producer Gordon Joe debuts on Mhost Likely Green with a new single that includes remixes from Henrik Villard and Keecen.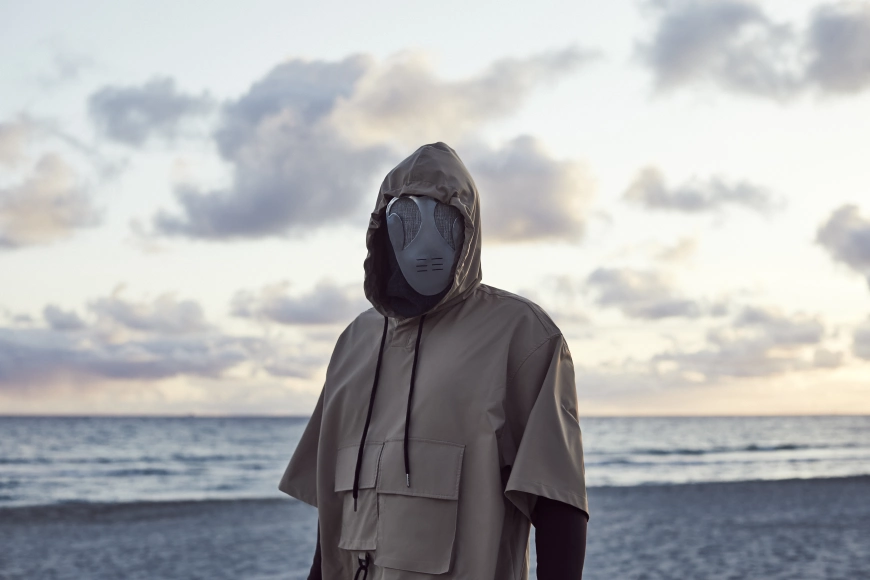 Photo by Øystein Haara
Gordon Joe "seeks to collect the musical pollen from the lush ecosystem of Norway." He has a background as a studio producer and an ear for intricate sound design. He has worked with singer/songwriter sensation Aurora and has recorded for Eskimo Recordings. Inspired by a pool of influences, including ambient, electro, and house, he crafts music with a rich subtlety and variety of moods that are all demonstrated on his debut single for Mhost Likely.
The inspiration to make "Luminous" came one summer morning when the artist flipped through clips from old anime TV series, making him nostalgic for a worry-free childhood. He says, "Gordon Joe is a personal project all about communicating my inner emotions through music. With "Luminous" as my first original release, I can confidently say that this represents me and what I wish to pursue."
The excellent "Luminous" is a captivating record that taps into an indie-electronica sphere, filled with a beautiful blend of dreamy melodies that spiral up to the heavens. They bring heart-tugging emotions that take you on an endlessly uplifting journey.
Remixer Henrik Villard hails from Oslo and is a deep house phenomenon who fuses warm grooves, lo-fi samples, and flowing piano lines on labels such as Moskalus, Tooman, Beatservice, and more. His version is a hazy slice of house music that evokes a feeling of hopefulness with shimmering vocals harking back to a classic era of UKG. Lastly, Keecen hails from the edge of the Arctic Circle and is paving a new path for Tromsø-based artists. The Nordic funk star releases under various aliases on Full Pupp, Beatservice, and Paper Recordings and takes us on a Flume-esque trip through subtle and downtempo dreamscapes.
Gordon Joe - Luminous
Release Date February 2022
Label Mhost Likely Green
Tracklist
1. Luminous (Original Mix)
2. Luminous (Henrik Villard Remix)
3. Luminous (Keecen Remix)