Redamancy EP by Das Spezial
The mysterious and hotly revered Das Spezial is back with more high grade, hard to define but impossible to ignore dancing material on his own Spezial label.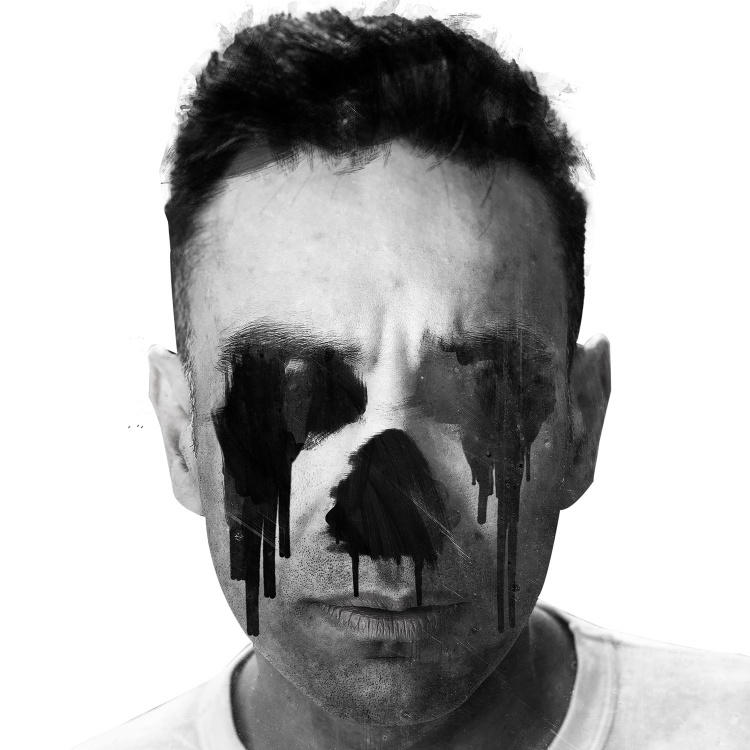 Photo by Das Spezial
Those in the know have been locked into Das Spezial's output for the last year since the mystery man first emerged. It is high powered house, acid, breakbeat, techno, and plenty more all distilled into tracks that make a big impression. Support has come in from press and a wide remit of DJs from all corners of the spectrum, with dancers all over the world, also clamoring for some of that quality Das Spezial heat.
Now comes a brand new EP that has the involvement of Grammy award-winning producer and Chemical Brothers collaborator Steve Dubs and ex-Peace Division man Justin Drake.
Opener "Kalopsia" is an eerie and spacious industrial track with implied rhythms hidden within. Haunting vocal apparitions pan about the mix, drums come and go and icy hi-hats keep you on edge. It's part soundtrack, part tension builder, part techno weapon and sounds thrilling, original, and fresh. The hard-hitting "Redamancy" then rocks back and forth on crisp kicks and hits, with frazzled bass tones bringing dystopian vibes.
Layers of gauzy synth add to the menace of the groove and mean this will work as well in a sweaty basement as it will a vast warehouse. Last, of all, the excellent "Agowlt" (SPZL Battle Weapon) brings spangled synth madness to stomping techno drums and main room stabs that sweep you off your feet and keeps you bouncing for the whole thrilling duration.
Das Spezial - Redamancy EP
Release Date July 2020
Label SPEZIAL
Tracklist
1. Kalopsia
2. Redamancy
3. Agowlt (SPZL Battle Weapon)