Manual Movement January 2014: Qbical
Qbical delivers one hour of lush, driving beats in an exclusive January 2014 mix for the Manual Movement radio show.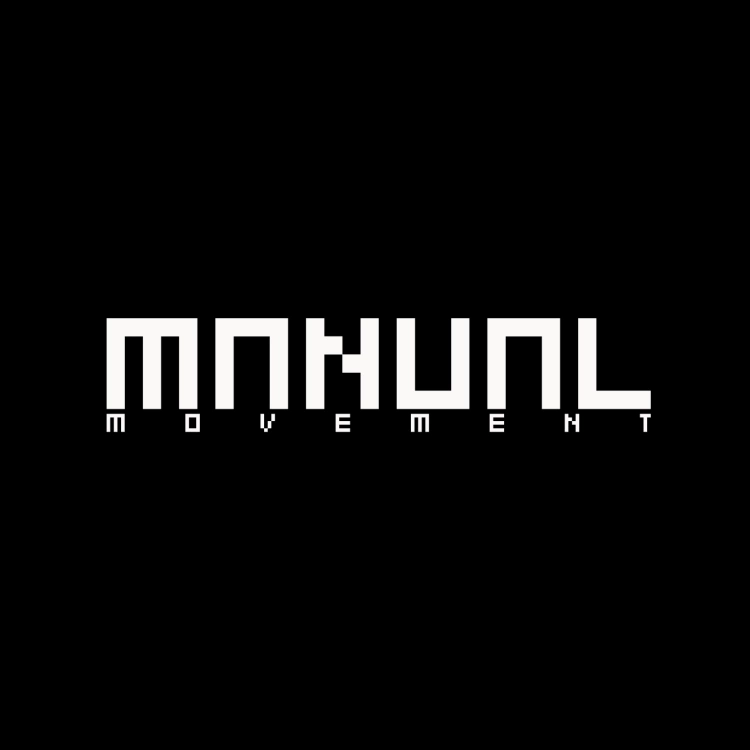 Photo by Manual Music
With two albums on Manual under his belt, Qbical really doesn't need an introduction at all to the true fans- and followers of the label. This mix premieres two tracks from his forthcoming single on our label 'Achordingly' and 'Kepler' which will be released in a couple of months.
Tracklist
01. Hot Chip - How Do You Do ( Joe Goddard Remix )
02. Patchy - Control
03. Coma - Out Of Control ( Terranova Remix )
04. Leigh Myles - Take What You're Given ( Qbical Vocal Remix )
05. NiCe7 - Walking Faster
06. Julian Wassermann - Be Mine
07. Qbical - Achordingly
08. Ame - Den Rätta ft. Vulkano
09. Qbical - Kepler
10. Andre Kraml - Safari ( James Holden Remix )
11. Matthys - Robot Tribe ( Qbical's Holy Poly Mix ) [ unreleased ]