Micromaya by Cuartero
Play It Say It look to Malaga born DJ and producer Cuartero for their next serving of dance floor dynamite with the Micromaya release.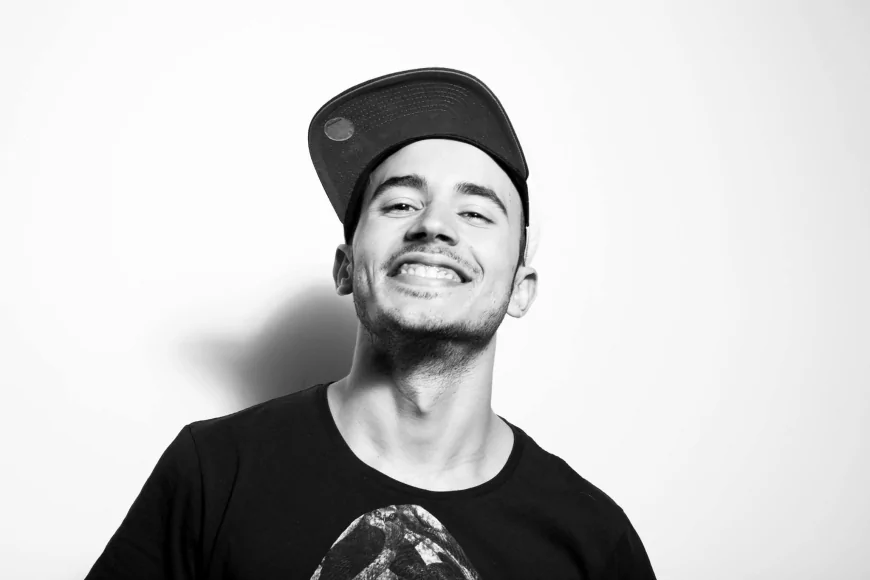 Cuartero
Cuartero long broke out of the confines of his small home island and is now a well-recognized name on the global dance scene. He's as likely to be headlining in Ibiza as he is playing somewhere in Chile or returning to regular festivals like BPM. He's released his music on key contemporary tech-house labels like Hot Creations, ViVa Music and Moon Harbour as well as his own CUARTEROCONCEPT, and it is fresh, forward-looking stuff that breaks from the usual confines of the genre.
He kicks off here with the brilliantly busy and bristling "Micromaya", a turbo-charged tech cut with driving drums and chopped up vocal samples. It's full of energy and cannot fail to blow up the floor. The equally high tempo "Pa Chu" then hits hard with big rubbery kicks, vocals that pan around the mix in disorientating fashion and techno leaning percussion. It's pure, high-grade dancing music, make no mistake.
The goodness continues on "Aire Libre", which has more slick studio techniques chopping up vocals and deft little samples into an ever-evolving patchwork of sounds that keep you on your toes. Spinning hi-hats and choppy chords are brilliantly restless and impossible to resist. Last, of all, the excellent "Part of the Beautiful" is more spaced out, with lush chords bring a dreamy feel like the drums race along and sci-fi sounds peel off the high-speed grooves.
Cuartero - Micromaya
Release Date September 2019
Label Play It Say It
Tracklist
01. Micromaya
02. Pa Chu
03. Aire Libre
04. Part Of The Beautiful