Mindset EP by Demuir
Toronto's Demuir continues his fine recent run of form with a thrilling three-tracker named, Mindset EP, on Loco Dice's Desolat label.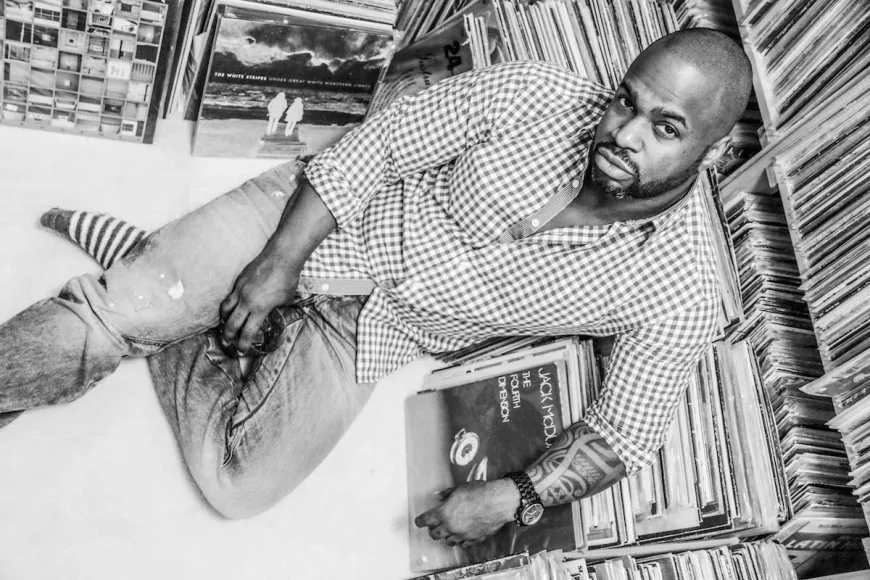 Photo by Alex Chan
Having made his name on the local scene early on, Demuir has gone on to play some of the world's big stages. The ever more essential artist shows off his fine array of skills and sounds across three high-functioning tracks here.
The bristling "Mindset - Progress Waits for None" arrests your attention from the off with its lively horns and churning drums. Spoken word snippets and oversized hi-hats all exude plenty of attitudes and are sure to explore the club. The devastating, "Disco Ain't Jack" then flips the script and offers well-swung disco-house drums with classic vocal samples and a real sense of soul. It's sure to kick start any party and bring everyone together. Last of all, the superb "Yuh Chat Too Much" is another loopy jam with disco, funk, and boogie overtones. Jazzy Rhodes chords dance over the kicks and bring all manner of joy to proceedings.
Demuir - Mindset EP
Release Date July 2019
Label Desolat
Tracklist
01. Mindset - Progress Waits for None
02. Disco Ain't Jack
03. Yuh Chat Too Much