Murder In Birmingham by Rebekah
Rebekah returns to Soma Records for her first release of the year featuring three mammoth techno cuts entitled Murder In Birmingham.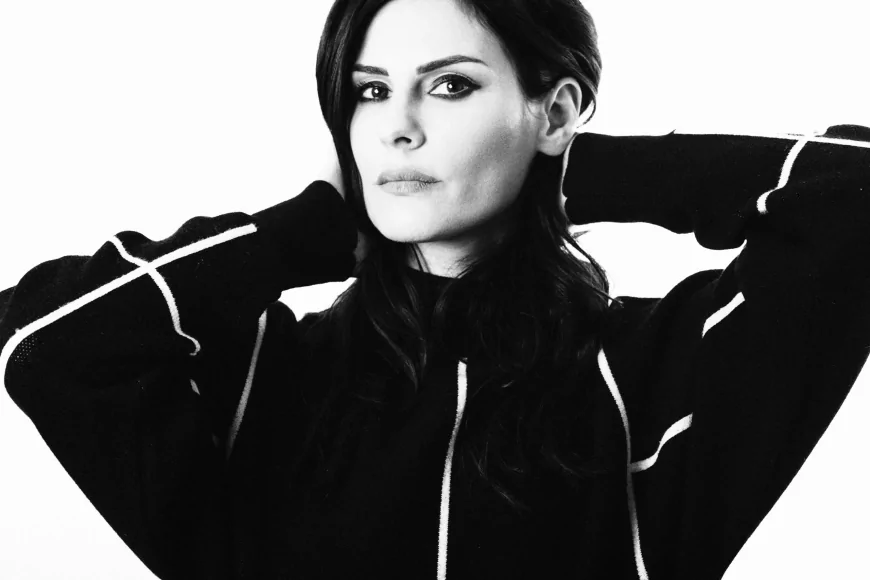 Photo by Camille Blake
Soma has been the main home for Rebekah's productions throughout recent years, when not releasing on Perc Trax, Mord, Sonic Groove, as well as her own impressive Elements imprint, which hosted her latest split release alongside Lag. The Berlin-based British producer and DJ Mag cover star is one of the most influential artists at the helm of the brutal techno movement and "Murder In Birmingham" - an homage to her home - is further validation of this fact.
With its thundering bass, robust percussion and haunting aesthetic, "Murder In Birmingham" epitomizes Rebekah and all that she stands for. Nodding to early rave, "Shutter" is next featuring powerful drums and twisted atmospherics before finishing with the ominous "Peaking" to conclude the release with a storm of industrial sound.
Rebekah - Murder In Birmingham
Release Date July 2019
Label Soma Records
Tracklist
1. Murder In Birmingham
2. Shutter
3. Peaking