No Ede by Dario Rosa
Yoruba Records is welcoming Dario Rosa to the family with his first release on the label, the two-track EP entitled No Ede.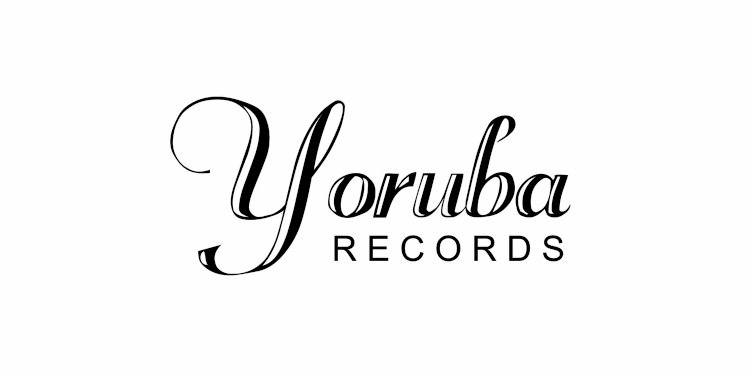 Photo by Yoruba Records
This two-track EP takes listeners on a hypnotic journey and delivers nothing short of a rhythmic workout. Starting off with the title track, "No Ede" was originally a gospel song but not the type you may think. Traditional African percussion leads this track from the opening bars. Smooth stringed rhythms open up and create space as the hypnotic melody of the Kora carries you away.
On the flip side, we are greeted with "Something" which is already everything. A decidedly deep cut heavily influenced by the early '90s House sound. Funky keys and an infectious bassline beg you to move as the low end keeps you locked in motion.
This introspective groove is made for the late-night dance floor and will bring you back while looking ever forward.
Dario Rosa - No Ede
Release Date 12th January 2018 (Vinyl) / 26th January 2018 (Digital)
Label Yoruba Records
Tracklist
Vinyl Tracklist
A. Dario Rosa "No Ede"
B. Dario Rosa "Something"

Digital Tracklist
1. Dario Rosa "No Ede"
2. Dario Rosa "Something"
3. Dario Rosa "Something" (Musapella)